Give Your Tenants The Roof They'll Love You For.
Better roofing materials and better roofing professionals help DFW apartment complexes keep vacancies low and tenant satisfaction high.
LOOK. NO. FURTHER! Anthony Potocki at Olympic Exteriors is the BEST!
Truth & Character matter to us and Anthony is the epitome of that!
He is kind, honest, transparent, an expert in the roofing industry, negotiates with the insurance company on your behalf, and truly cares about
customer satisfaction.
Roofing Solutions For Dallas-Forth Worth Apartments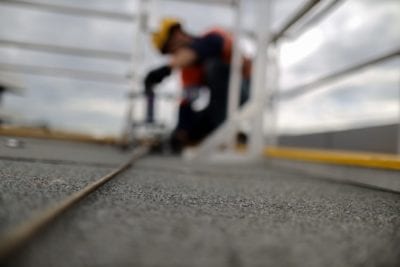 A thorough and fully documented inspection of the state of your roof.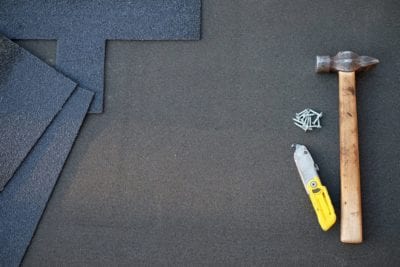 Extended warranties and roofing services including emergency repairs.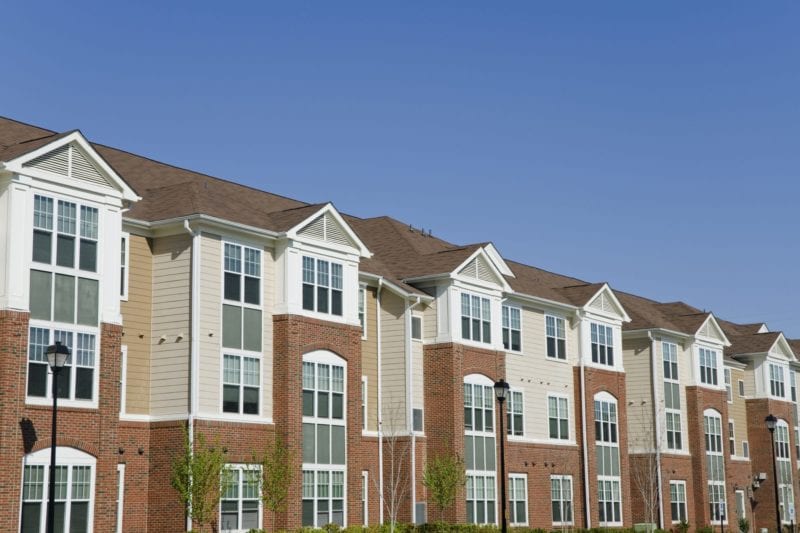 Replacements for any type roof done no matter what the season. 
You: Schedule An Inspection
We will inspect your roof and give you with a professional roof inspection—for free. No strings.
We: Snap Photos of Damage
Clear photos of damaged areas make filing claims simple (and drama-free).
You: Initiate the Claim Process
By law, you're required to contact your insurance company to initiate the claim process.
We: Meet Your Company Adjuster
Some insurance companies compensate fairly. Others don't. We'll make sure you're treated right.
We: Handle Your Roof & Clean Up
We show up when we say we will, solve your roof problem, and leave your yard better than we found it.
You: Your Tenants Enjoy a Protected Home
You can get back to normal life knowing that your roof is handled, warrantied, and guaranteed.
Protect Your Apartment Roof.
4 Tips To Help Apartment Management Teams Keep Their Roofs Healthy.
Tip #1: Invest in a maintenance plan to keep your roof's surface clean
Dirt, debris, and other items can collect on your apartment's roof and cause water to settle, leading to water damage. Periodically getting your maintenance crew to remove this debris and clearing drains can ensure steady water flow can protect your roof's materials from deteriorating. In the long run… it saves you money.
Tip #2: Make sure your maintenance plan includes reflective membranes
If your apartment roofs are equipped with a reflective membrane design for energy efficiency purposes, it is important you have these membranes regularly cleaned to ensure they are in top working order. Dirty membranes can not only reduce the reflection of heat but also increase their heat absorption, causing them to age faster than intended.
Tip #3: Have your roof checked regularly for wear and tear
While missing shingles or gaping holes in your apartment's roof may be obvious signs that something is wrong, other signs of wear and tear can be far less apparent. Even simply walking on your roof can be enough to cause damage, so have a pro give your roof a look after an HVAC technician, for example, gets on your roof to inspect or replace an HVAC unit.
Tip #4: Have your roof inspected after storms (and repair damage ASAP)
High winds and hail can result in damage to the strips of metal which seal your roof's edges and chimney, also known as flashing, making it vulnerable to water damage. Be sure to have your apartment roofs regularly inspected by a professional to check on your roof's flashing, fasteners, and sealants for signs of damage and have them repaired as soon as possible.
Claim Your Free, No-Strings Roof Inspection.
Why DFW Apartment Complexes Trust Olympic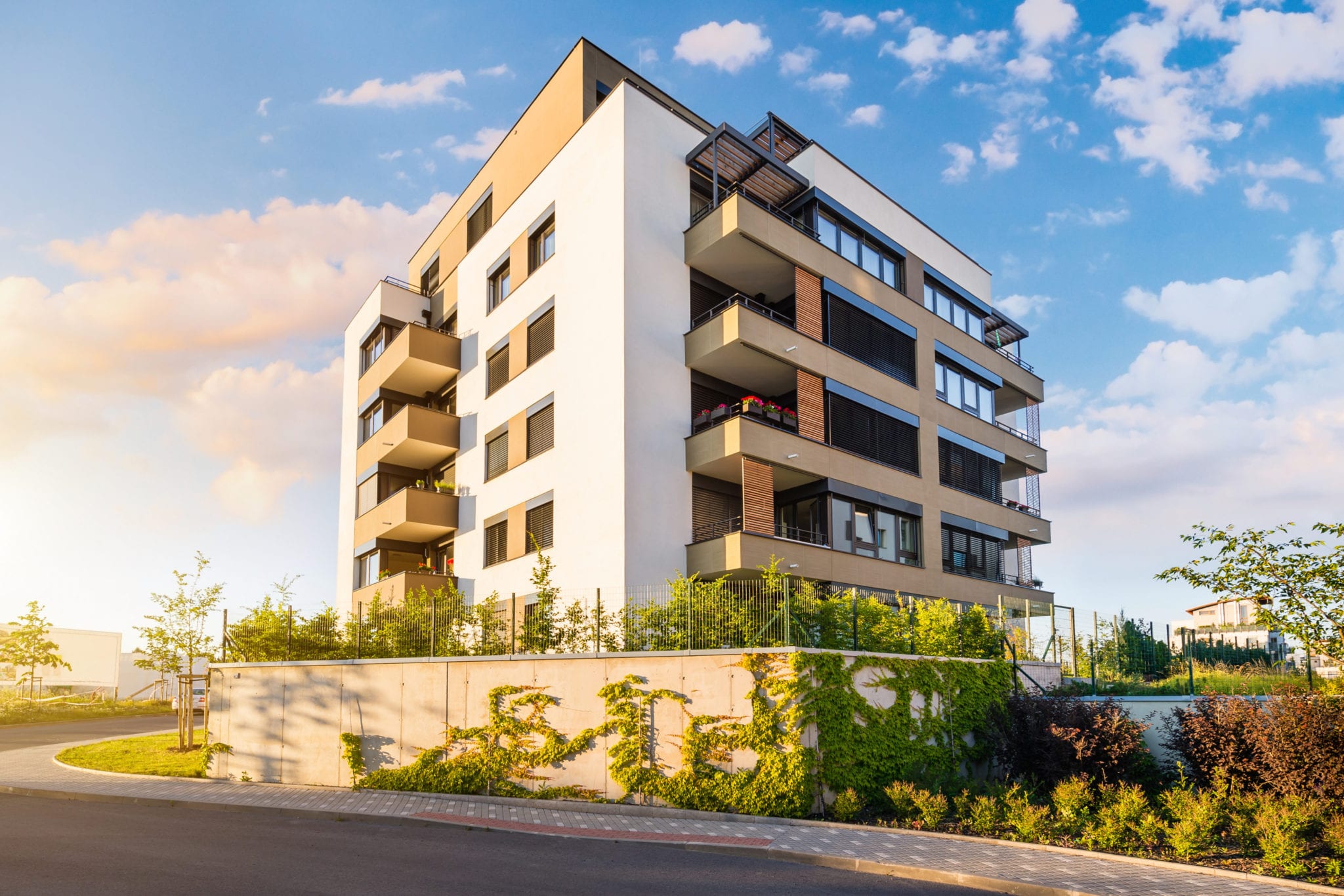 We (actually) office in DFW
We are headquartered right herre in DFW. So, when questions arise or something goes wrong, we're there—fast.
We've been roofing DFW for 40 years
Your project won't be our first rodeo. We've been roofing DFW for a long time & have the trust of apartment complexes throughout the area.
Clear, transparent pricing
No hassle. No fuss. With us, you don't get an estimate—you get a hard quote that won't change. And you won't pay a dime until the job is done.
Top-notch material quality
As certified installers for CertainTeed & Owens Corning, we trust (and are trusted by) the brands you know for durability.
We leave the grounds better than we found them
Debris, tools, and nails left on site can be a hazard to children and animals. During the project, we'll protect your grounds (e.g. bushes, grass, trees). When we're done, we'll get every nail and even walk the site to ensure it's left better than we found it.
Help us improve and let other businesses know who they can trust.