What You Don't Know Can Hurt You. 
With nearly 4 decades of experience, our roofing specialists know where to look & what to look for.

Claim Your
Free

Inspection
"*" indicates required fields
I'd Like You Guys to Inspect My…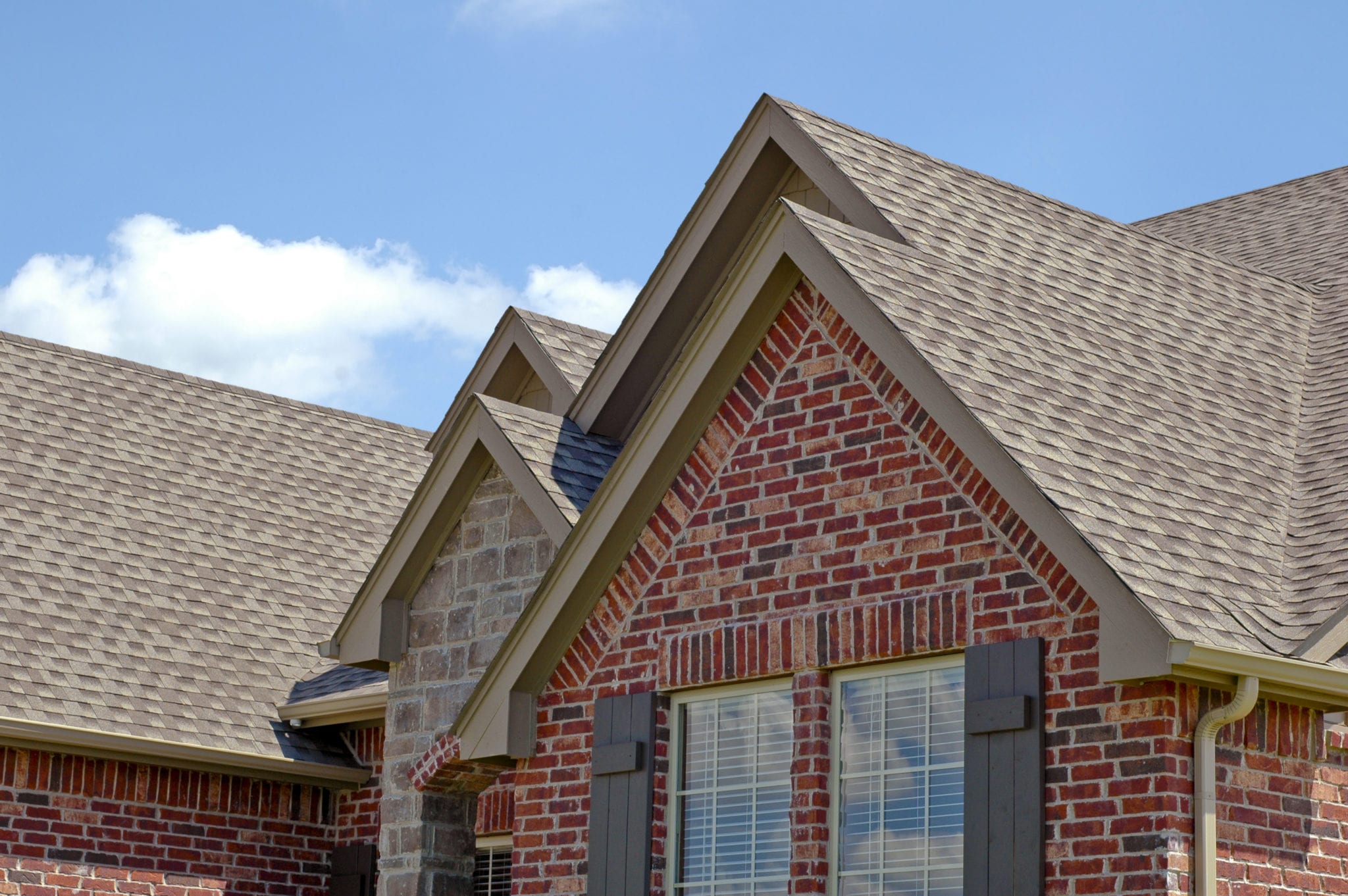 Don't trust the inspection of your home to just anyone. Hire experienced locals with a 5-star reputation.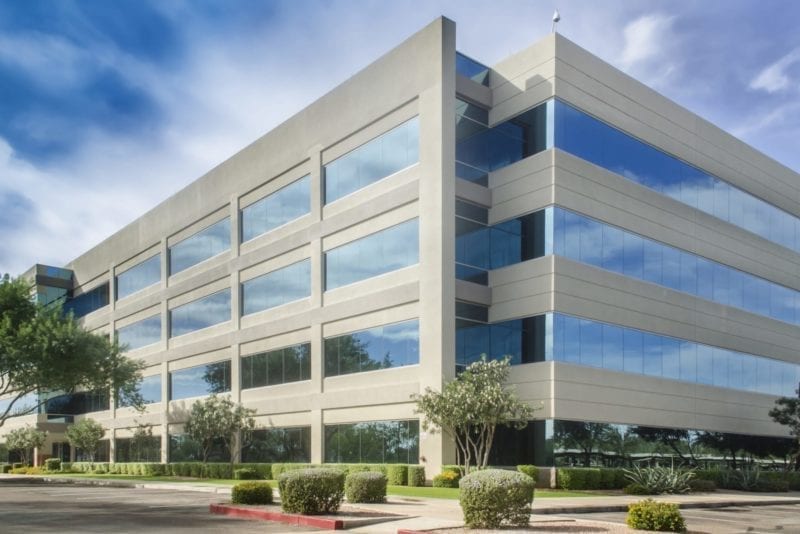 You can't afford a temporary shutdown. We'll make sure minor issues don't become major problems.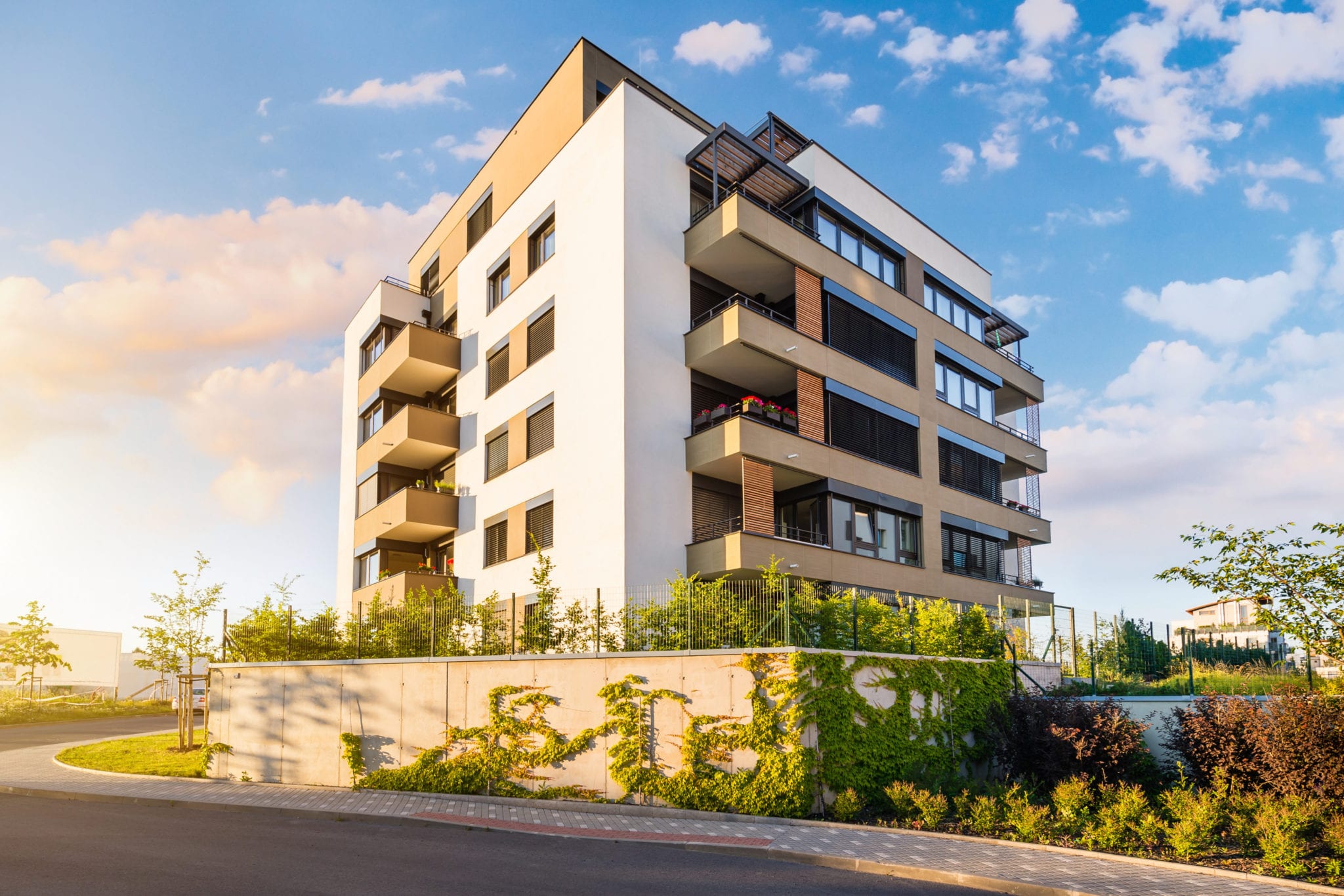 We get it—roof can cost you tenants, reputation, and money. We'll inspect your property like its our own.
The Free Roof Inspection That's More Than Just A Roof Inspection
If it's around your roof and has been damaged, we'll spot it and report it.
Some of those areas include:
If you decide to get started, here's the process—in a nutshell.
You: Schedule An Inspection
There is no charge for the inspection. We will arrive and documented everything for you. 
We: Snap Photos of Damage
Our Inspector will take clear photos of damaged areas for the claim to be filed. 
You: Initiate the Claim Process
By law, you're required to contact your insurance company to initiate the claim process.
We: Meet Your Adjuster
Not all insurance companies compensate fairly. We'll make sure you're treated right.
We: Handle Your Roof & Clean Up
We show up when we say we will, solve your roof problem, and leave your property clean and safe.
You: Enjoy a Protected Home
You can get back to normal life knowing that your roof is handled, warrantied, and guaranteed.
The 9 Questions You Should Ask Your Roofing Contractor
What you need to ask your roofing contractor before you sign a contract.
Do you live and office here in DFW
Don't get scammed. Ask your contractor for a copy of his/her driver's license and make sure they have a physical office in the DFW metroplex, not just a P.O. Box, call center, house, or apartment.
Are you a licensed contractor that (actual) humans trust?
Check Experian's ContractorCheck to make sure your contractor is licensed and hit BBB, Google & Facebook for testimonials.
Will you acquire a permit & build my roof to code?
 In the metroplex, roofing contractors are required to obtain a building permit and ensure that your roof replacement is up to code.
Will you explain my contract & give me a physical copy of it?
No matter what good things you have heard about a roofing contractor, if you don't get an understandable physical contract, run away!
Do you carry limited liability insurance?
If your roofer doesn't carry limited liability insurance, you could be on the hook for damages. Get a copy of their policy & call the insurance company to verify it.
Will my decking be inspected & (if needed) repaired?
A roofing contractor can roof over one layer of existing shingles. It's a money-saver, but it keeps them from inspecting the structural health of your roof.
Are you going to install drip edge?
Drip edge is a small piece of metal that protects your fascia and decking by channeling runoff into (not behind!) your gutters.
Will you protect my gutters?
Roofing companies are notorious for damaging gutters, so make sure your contract stipulates the use of ladder stabilizers or standoffs.
Will you roll my yard with a magnet?
Many roofers leave behind a total mess, including the thousands of nails from your old roofing. Make sure your contract stipulates the use of a nail magnet.
Hire the DFW Roofer That Answers "Yes" to All Nine
Why People Trust Us With Their Roofing
Free Inspections
No strings. No obligation. No gimmicky nonsense. Just a legitimately free inspection.
Follow-Through
We love hearing our clients' consistent testimony that we do what we say we'll do.
Trusted Materials
As certified installers for Owens Corning & CertainTeed, you get materials that last.
Transparent Pricing
You won't get "surprised" at the end of your project with a price that's more than you expected.
No Payment Until We're Done
In a world in which it's (sadly) hard to trust contractors, you won't pay until the job is done.
We Make Mistakes Right
We are meticulous during installation & clean-up, but if a mistake happens, we'll make it right.
Types of Roofs We Inspect
If it's roofing, we do it. These are just a few of the types of roofs we handle.
Stuff people want to know 
Is the inspection really free?
Yes. It costs you nothing. And there's no pressure & no strings attached.
If you guys inspect my roof, am I obligated to hire you for the job?
No. While we would be glad to handle your roofing needs, you can get a free, meticulous roof inspection from us and choose another roofing contractor to complete your roof repair and/or roof replacement.
How do I choose a roof inspector?
Choose a licensed professional with a roofing certification (and can prove it). Get several quotes and choose the one with the best reviews.  
How long will the inspection take?
Depending on the damage, a roof inspection can take anywhere from 45 minutes to several hours.
How often do I need a roof inspection?
We recommend two roof inspections each year. An inspection in the fall helps ensure that minor problems don't become major problems under the pressure of rain, ice and snow. And a spring inspection helps evaluate any damage sustained during the winter that may prove costly when the spring rains come.
We have worked with Anthony Potocki for years.
The quality of work and customer service is unmatched
…I would highly recommend his services and Olympic Exteriors.
Already a Client? Tell Your Friends
Help us improve and let your neighbors know who they can trust.