Don't Let A Damaged Roof Shut You Down. 
Keeping office buildings healthy for 40 years. 
Anthony Potocki at Olympic Exteriors has taken care of our roofs for more than 10 years. Anthony is responsive, honest, courteous and most importantly backs up his work with a solid guarantee.
His work is top notch and when we did have an issue years after putting a new roof, Anthony had his crew in to fix it and take care of it all.
In addition, he takes all the stress out of dealing with insurance claims by negotiating on your behalf and being at your doorstep to talk to the adjuster to ensure nothing is missed.
Why Choose Olympic Exteriors?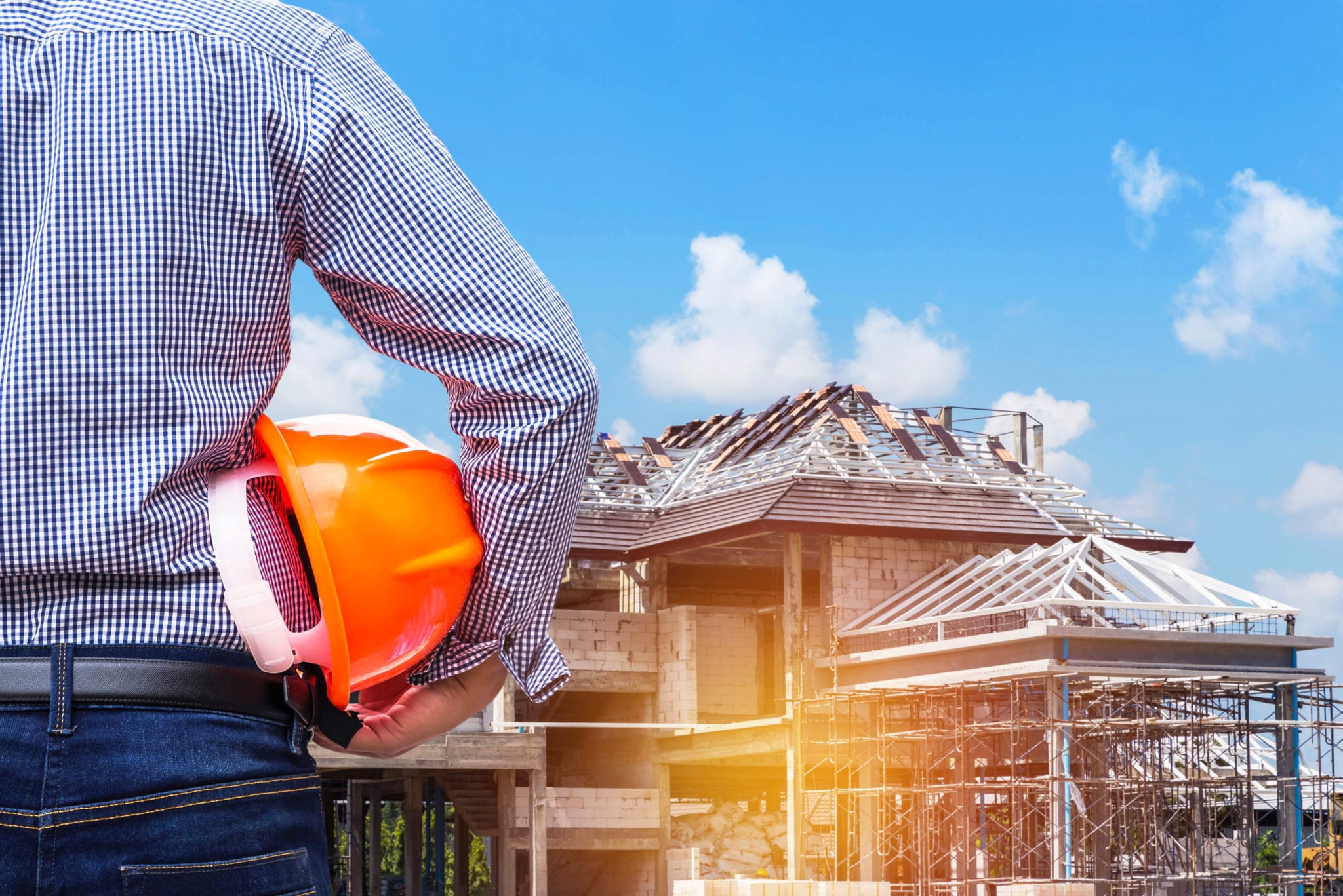 Never leave the roof of your business to just anyone. Trust the roofing company with over 4 decades of skill and craftsmanship.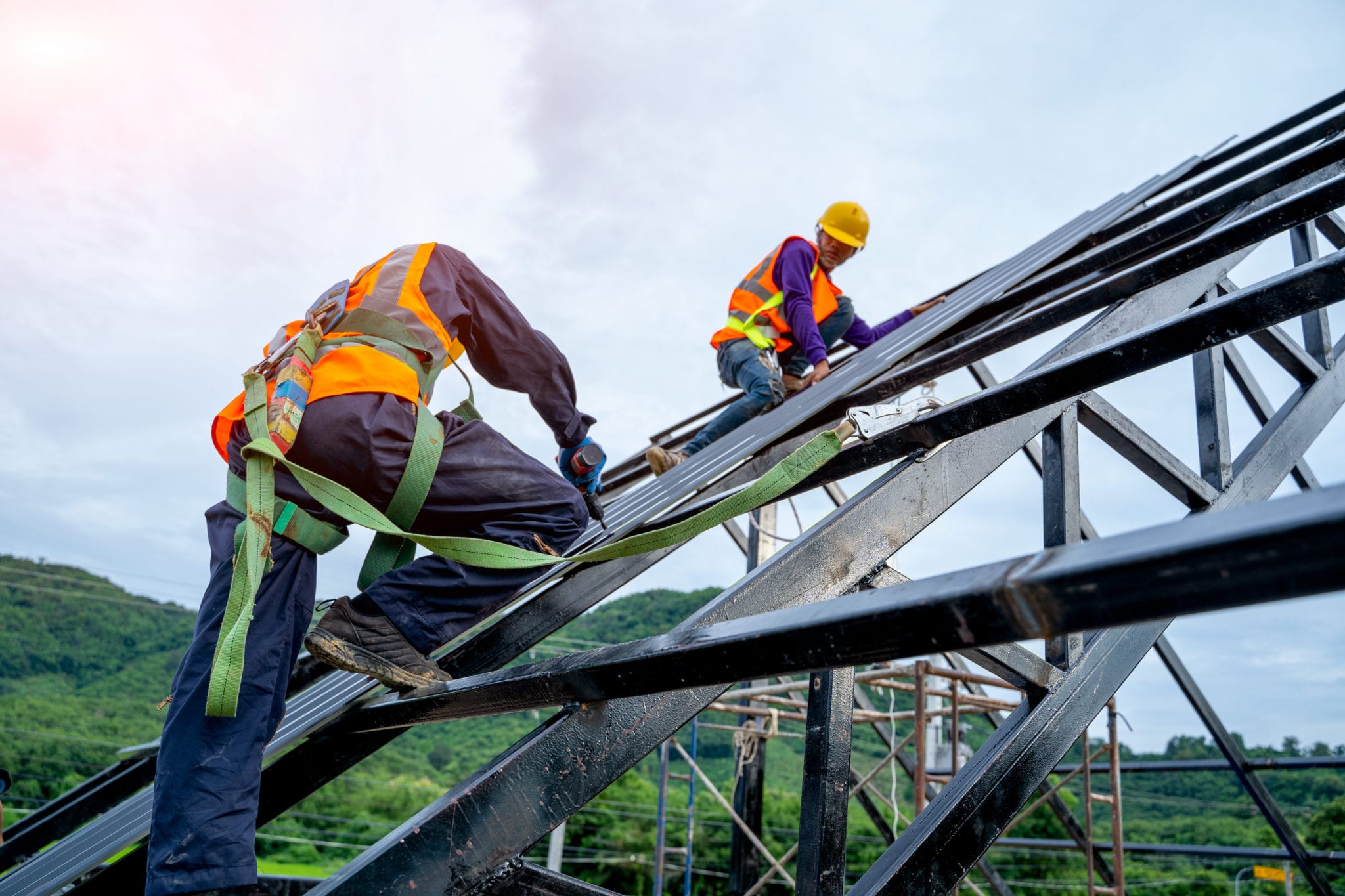 We know your business is your life's investment. Our team won't leave until everything is carefully inspected and double-checked and you are fully satisfied.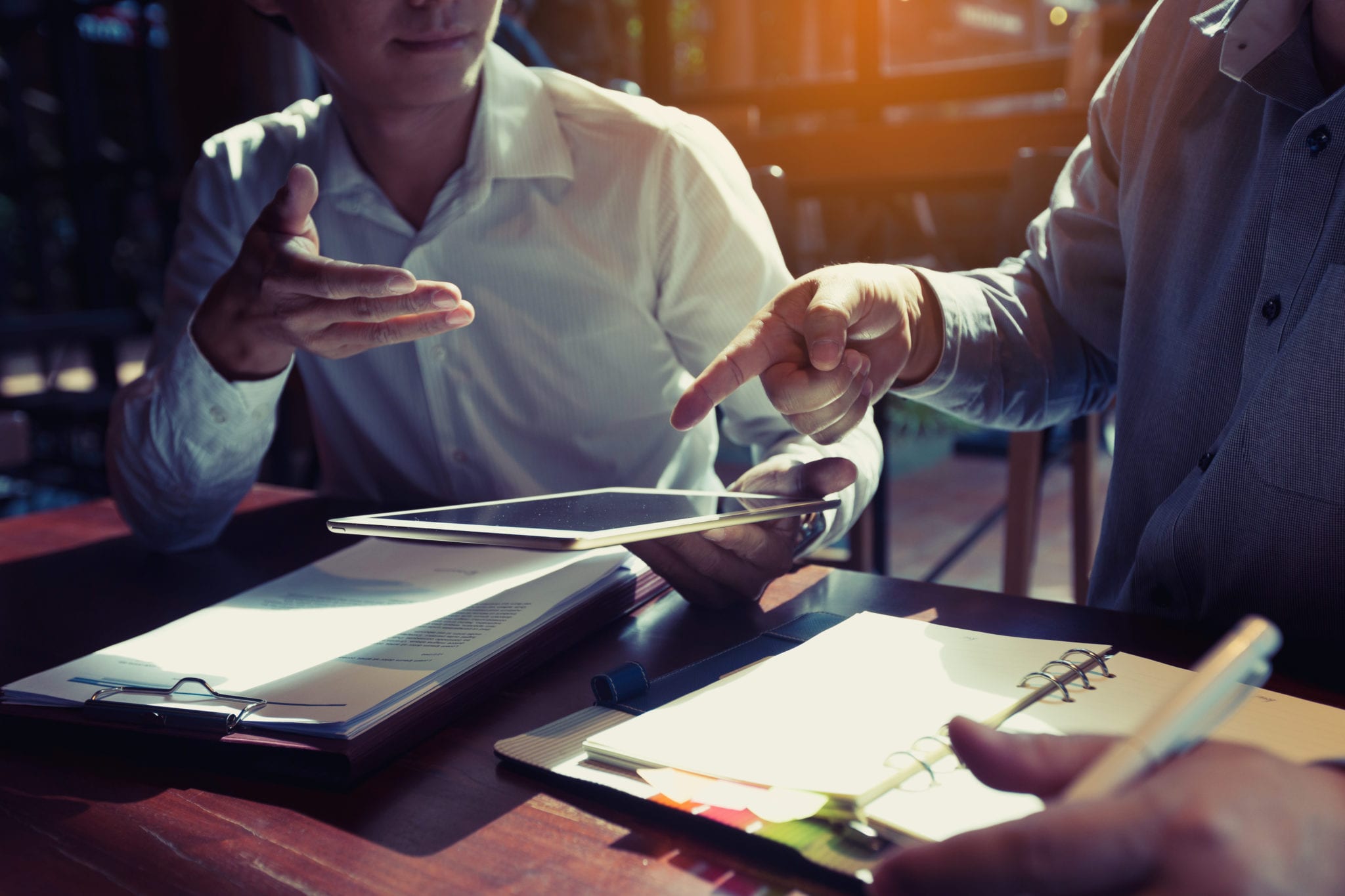 We have worked on the roofs of numerous companies in the Dallas area and are excited to see more of them thrive and our reputation continue to grow.
You: Schedule An Inspection
We will arrive to inspect the roof of your business and and when it is complete, you will receive a professional inspection report—for free.
We: Snap Photos of Damage
We will examine the roof thoroughly. We are careful to document everything we find including, clear photos of damaged areas.  
You: Initiate the Claim Process
By law, we can't notify your insurance company to initiate the claim process—you have to do that. But we'll walk you through it.
We: Meet Your Adjuster
Some insurance companies will payout enough for the job, while others do not. We'll make sure you get what you need for us to repair or replace what is needed.
We: Handle Your Roof & Clean Up
No one wants the added hassle of having to clean up or deal with damages created by sloppy roofing teams. We will make sure your property is left how we found it.
You: Enjoy a Protected Business
You can get back to business as usual knowing that your company's roof is healthy, warrantied, and guaranteed.
Olympic Exteriors Roofing & Exterior Services
Whether you choose us for the job or not, we want to make sure your roof inspection is done thoroughly. We will provide you with a detailed list of our findings and answer any questions. 
No matter what the extent of the damage or complexity of the architecture, our team will arrive and work hard to ensure you don't have to call anyone else. 
Getting a roof replaced can add extra stress that businesses don't need. We want to get you the perfect roof and replace your old one with care and excellence. 
Need new gutters? Call us and let us walk you through your options and find what is perfect for your home. 
Exterior Painting
A touch up or fresh paint job can make a big difference in the appearance of your business to new and existing customers.
Window Replacement
Window replacement always creates a (temporary) hole in the wall. So, we show up prepared to get your project done correctly & efficiently.
Call Now to Claim Your Free Roof Inspection
If It's Commercial Roofing, We Do It.
When your business needs a new roof, we can get it done—no matter what kind it is.
Why DFW Businesses Trust Us With Their Roofing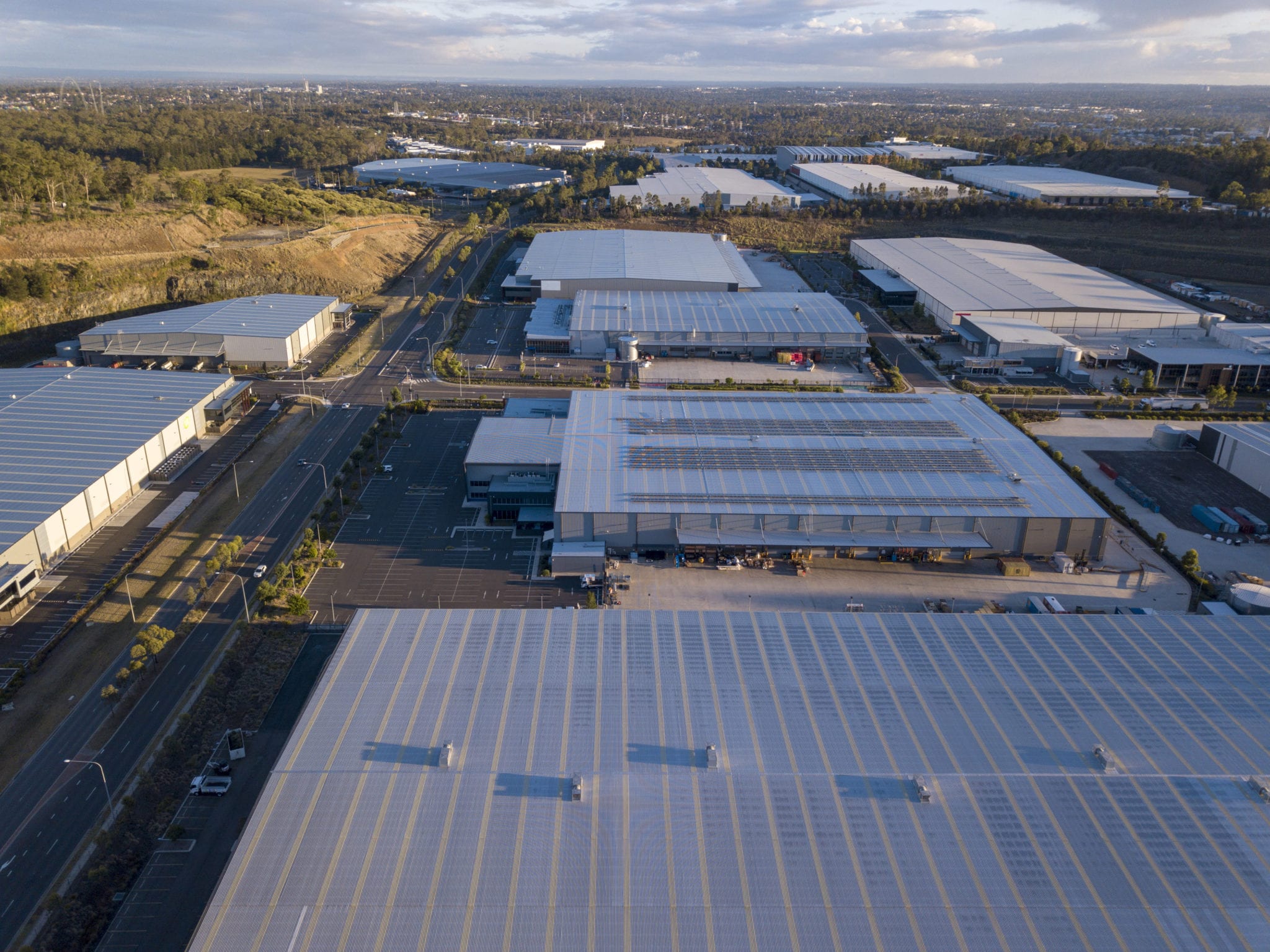 We office in DFW just like you
No dealing with a company in another state (or even across the state). We're headquartered right here in DFW. That means our team can be onsite quickly.
We've been roofing DFW for 40 years
We are not new company and we are not going anywhere. We've been doing commercial roofing in DFW and serving in the community for a long time.
Clear, transparent pricing
With us, you don't get an estimate—you get a hard quote that won't change. And you won't pay a dime until it's done. One less headache to deal with. 
Top-notch material quality
As certified installers for CertainTeed & Owens Corning, we trust (and are trusted by) the brands you know for durability.
We leave properties just like we found them
We treat your business the way we want others to treat ours.
Things business owners want to know
Which areas do you serve?
Will you pay my deductible?
No. While that has been common practice in the roofing industry, it's also illegal. And effective September 1, 2019, law TX HB2102 is enforced in the state of Texas. So, the DFW roofer who says I'll cover your deductible" is luring you into insurance fraud—and you could be prosecuted for it. Yikes!
Is the inspection actually free?
Yep. It really is. No strings attached.  
How do I know if my business needs a new roof?
If there is unexplained mold, ugly water stains, or cracked, curled, or missing shingles, you may need a new roof. We can help you determine the plan of action that will best protect your business.
How do I know which type of roof is right for my business?
Our professional roofing installers will walk you through your commercial roofing options and help you choose the right one for your business.
Help us improve and let your neighbors know who they can trust.