Increased Safety. Better Efficiency. More Curb Appeal.
Increasing the value of Dallas Area homes and offices for 40 years. 

Claim Your
Free

Inspection
"*" indicates required fields
Olympic Exteriors put on a new roof, chimney shroud and gutters and delivered
more than what I had expected.
Anthony is great to work, always communicated with me before, during and after the work was done.
Outstanding.
I need roof replacement at my…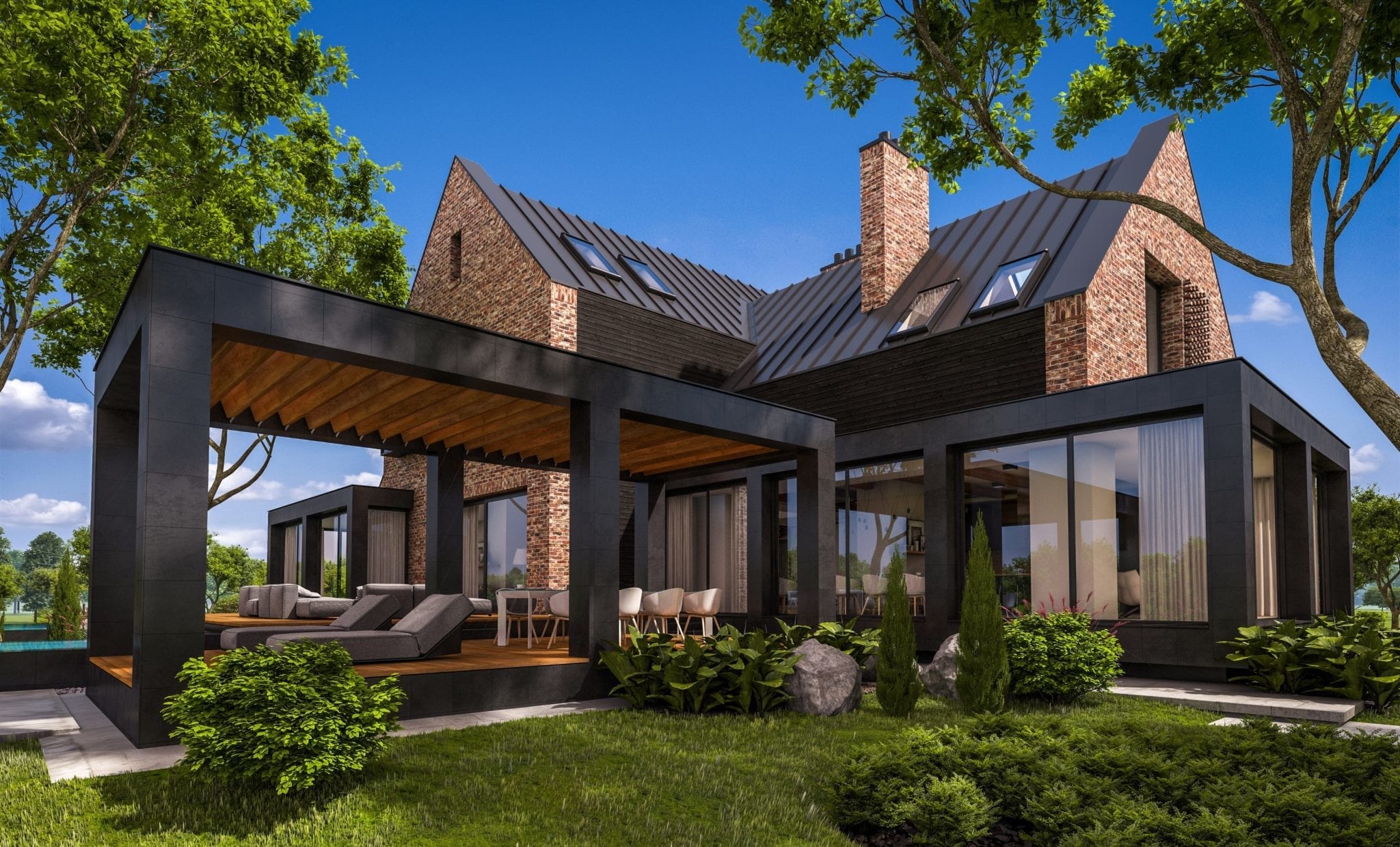 We get it—problems with the home make life feel out of whack in the home. So, give us a call. We'll help you get life back into working order.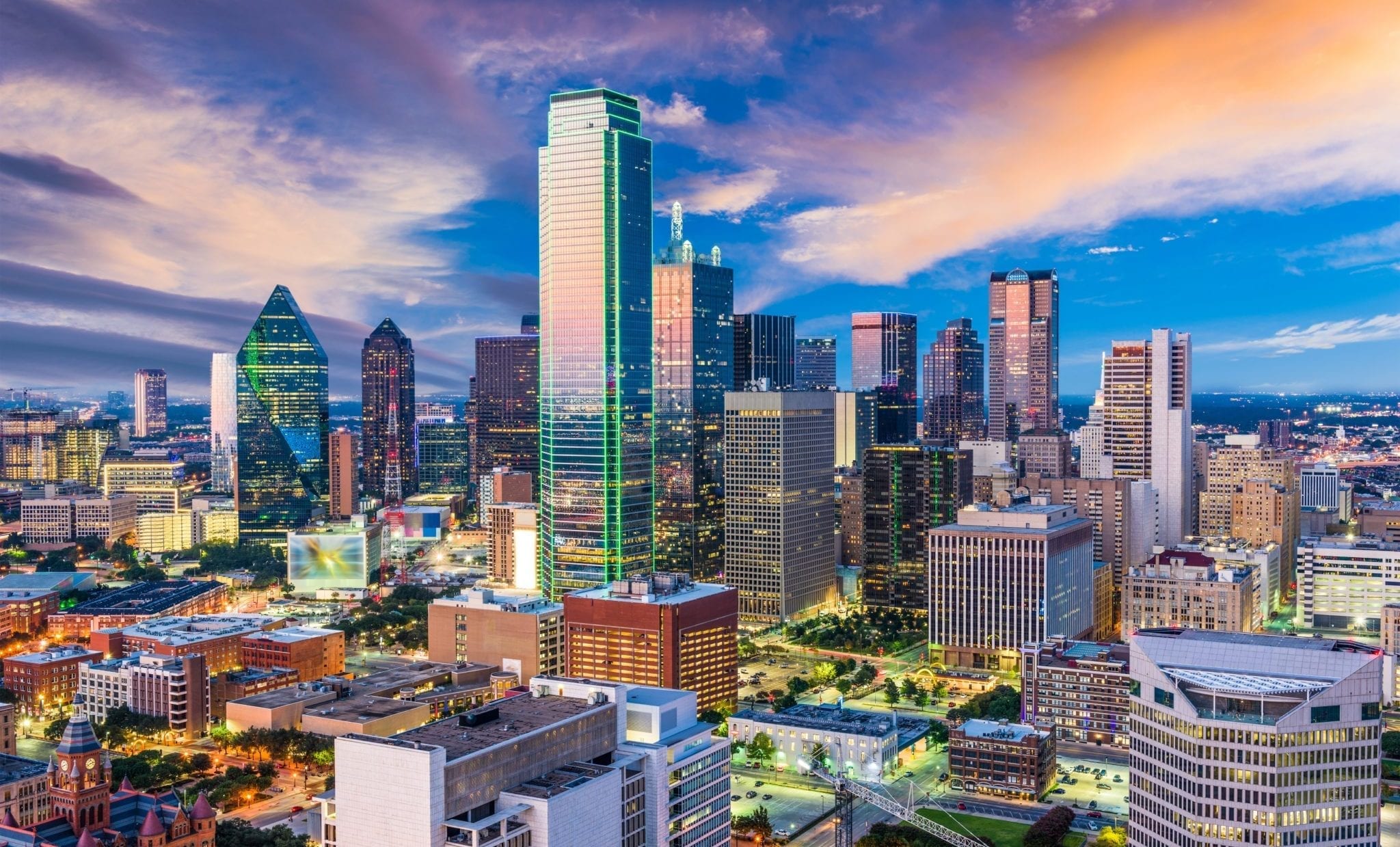 Roofing problems can threaten the productivity (and profitability) of your business. We'll keep you in action (or get you back there ASAP).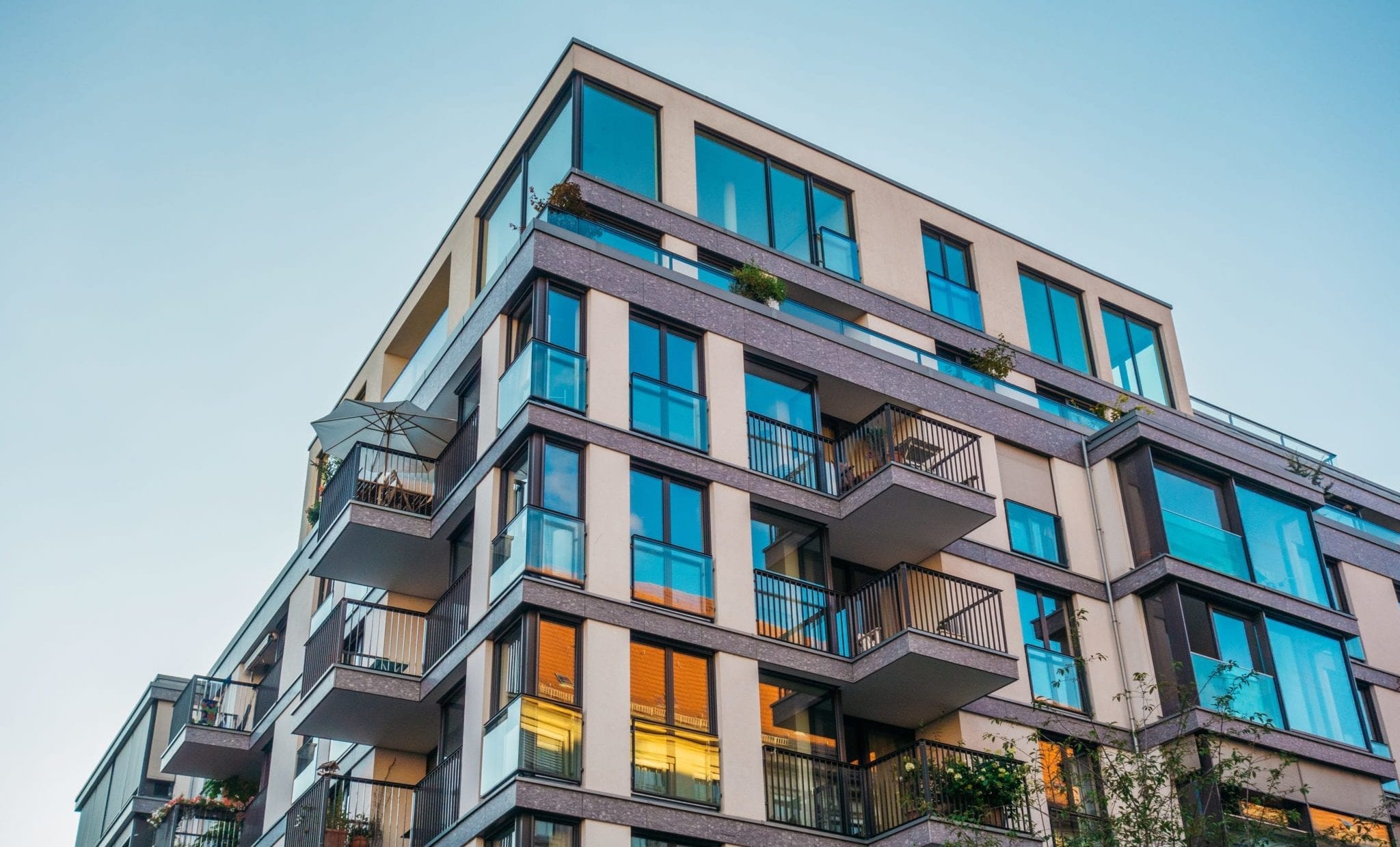 Your tenants expect everything to be (and remain) in proper working order. And roofing problems can cause major dissatisfaction. But we can help.
You: Schedule An Inspection
We will inspect your roof and give you with a professional inspection report—for free. No strings.
We: Snap Photos of Damage
Clear photos of damaged areas make filing claims simple (and drama-free).
You: Initiate the Claim Process
By law, you're required to contact your insurance company to initiate the claim process.
We: Meet Your Adjuster
Some insurance companies compensate fairly. Others don't. We'll make sure you're treated right.
We: Handle Your Roof & Clean Up
We show up when we say we will, solve your roof problem, and leave your yard better than we found it.
You: Enjoy a Protected Home
You can get back to normal life knowing that your roof is handled, warrantied, and guaranteed.
The 9 "Must Ask" Roof Replacement Questions
What you need to ask your roofing contractor before you sign a contract.
Do you live and office here in DFW
Don't get scammed. Ask your contractor for a copy of his/her driver's license and make sure they have a physical office in the DFW metroplex, not just a P.O. Box, call center, house, or apartment.
Are you a licensed contractor that (actual) humans trust?
Check Experian's ContractorCheck to make sure your contractor is licensed and hit BBB, Google & Facebook for testimonials.
Will you acquire a permit & build my roof to code?
 In the metroplex, roofing contractors are required to obtain a building permit and ensure that your roof replacement is up to code.
Will you explain my contract & give me a physical copy of it?
No matter what good things you have heard about a roofing contractor, if you don't get an understandable physical contract, run away!
Do you carry limited liability insurance?
If your roofer doesn't carry limited liability insurance, you could be on the hook for damages. Get a copy of their policy & call the insurance company to verify it.
Will my decking be inspected & (if needed) repaired?
A roofing contractor can roof over one layer of existing shingles. It's a money-saver, but it keeps them from inspecting the structural health of your roof.
Are you going to install drip edge?
Drip edge is a small piece of metal that protects your fascia and decking by channeling runoff into (not behind!) your gutters.
Will you protect my gutters?
Roofing companies are notorious for damaging gutters, so make sure your contract stipulates the use of ladder stabilizers or standoffs.
Will you roll my yard with a magnet?
Many roofers leave behind a total mess, including the thousands of nails from your old roofing. Make sure your contract stipulates the use of a nail magnet.
Hire the DFW Roofer That Answers "Yes" to All Nine
Why People Trust Us for Roof Replacement
Free Inspections
No strings. No obligation. No gimmicky nonsense. Just a legitimately free inspection.
Follow-Through
We love hearing our clients' consistent testimony that we do what we say we'll do.
Trusted Materials
As certified installers for Owens Corning & CertainTeed, you get materials that last.
Transparent Pricing
You won't get "surprised" at the end of your project with a price that's more than you expected.
No Payment Until We're Done
In a world in which it's (sadly) hard to trust contractors, you won't pay until the job is done.
We Make Mistakes Right
We are meticulous during installation & clean-up, but if a mistake happens, we'll make it right.
Roof Replacement for Any Kind of Roof. Period.
If it's roofing, we do it. These are just a few of the types of roofs we handle.
Stuff people want to know before they have their roof replaced.
Do I Need to Replace My Roof?
Unfortunately there's no straight answer. It depends entirely on the unique condition of your roof. Some roofs may be able to get a few more years out of them, while others need repaired as soon as possible as they could present danger to your home. 
We will do a full inspection and give you you other options if possible. 
Does A Leaking Roof Mean I Need to Replace It?
Not necessarily. Depends on the size and extent of the leak and the damage that is causing it. 
In some cases a roof replaced is needed, but we will tell you honestly either way. 
How Long Will A New Roof Last?
It's normal to wonder how long you'll be able to rely on a new roof before having to make a big investment in your home.
The answer depends largely on the type of material you choose to construct it. Asphalt roofs are more succeptible to the North Texas heat and so they tend not to last as long (15 yrs or so).
Tile roofs are trickier to determine. The tile may last a lifetime- but tile is only the water shedding component of the roof system. The underlayment under the tile is the waterproofing component and there are a variety of "good, better, best" systems that may have been installed. A pretty good "rule of thumb" would be 18-25 years.
How Much Does a New Roof Cost?
This all depends on the size of your roof and the materials chosen to replace it. 
We prefer to work with only the best because we would rather you get a roof that will last for years to come, than one that will have us coming out sooner for repairs. 
Olympic Exteriors did an amazing job in replacing our roof. They were
very professional
and
timely
and kept it clean which was very important to me since I have pets. Now our house looks
amazing.
Thank you!
Already a Client? Tell Your Friends
Help us improve and let your neighbors know who they can trust.