Roofers in McKinney, Texas
Enjoy your roof & your roofer.

Claim Your
Free

Inspection
"*" indicates required fields
They were professional, explained the process, worked with the insurance adjuster, and followed through. The crew was very conscientious about protecting shrubs and plants and did an excellent clean-up. Our neighbor was so impressed that she hired them, too!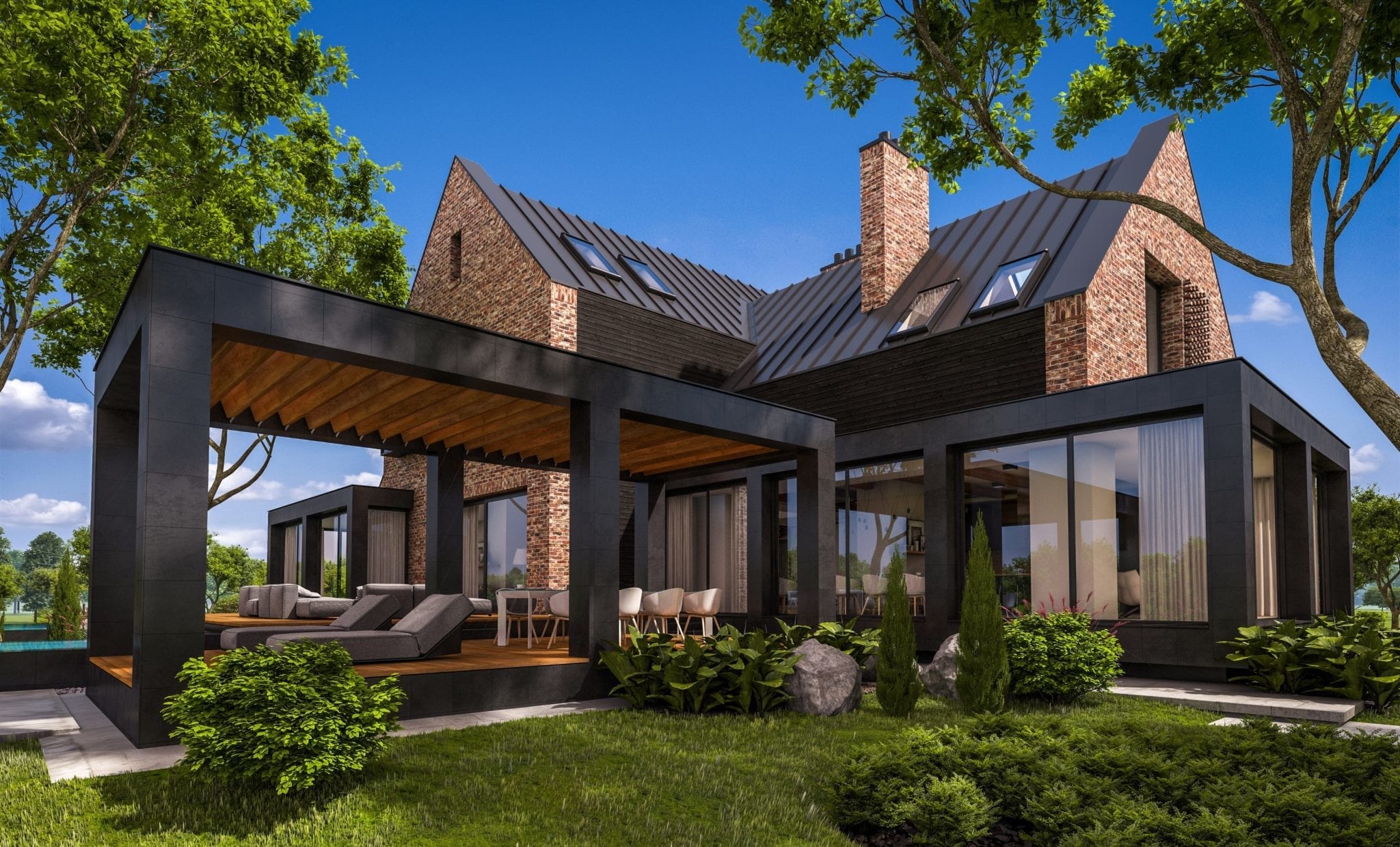 When it storms in McKinney, TX, you should always have your roof inspected. It's free. And there's no obligation to do anything.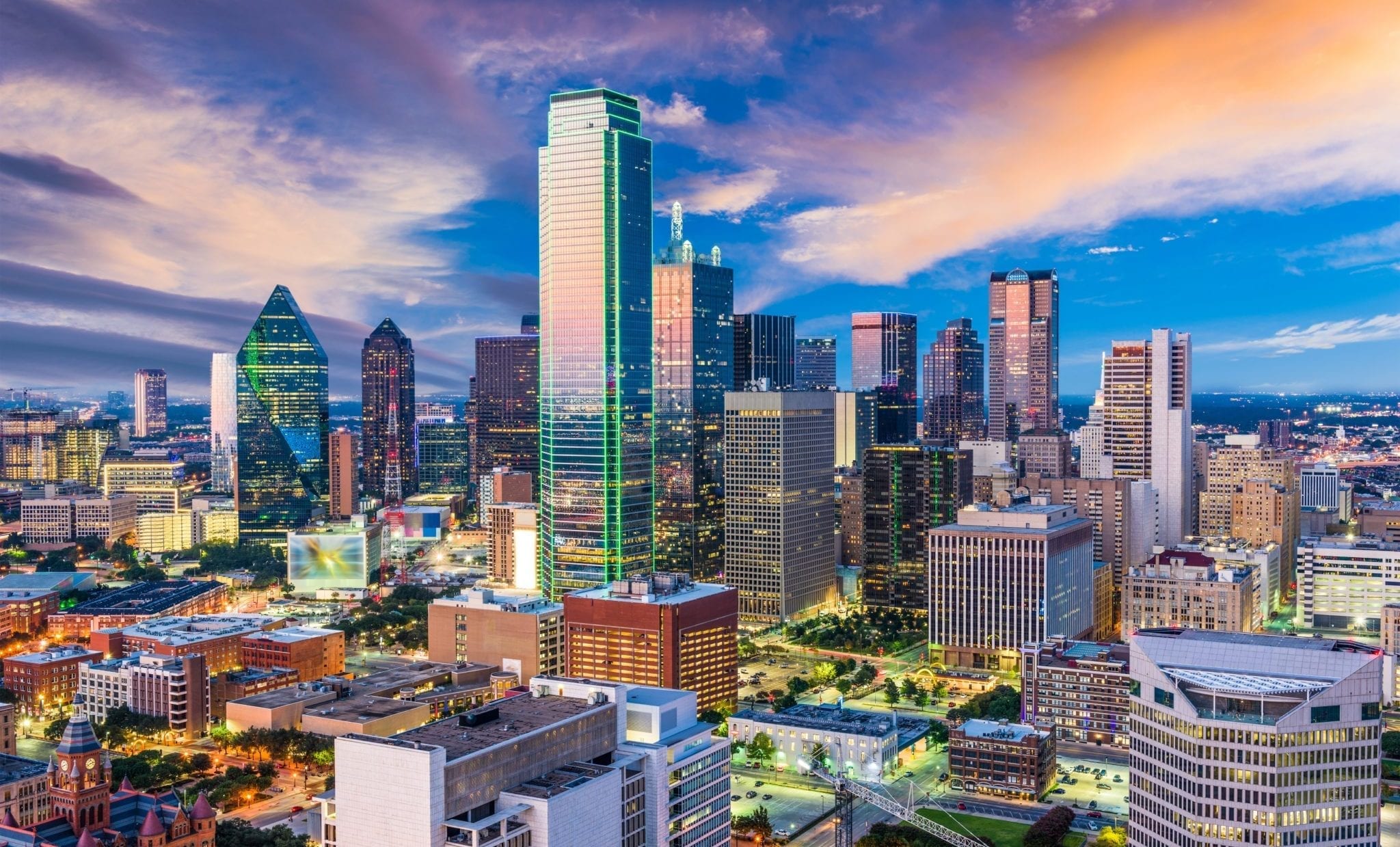 Because we're in storm-central, roofing problems plague McKinney businesses. We aim to keep your business up and running for years to come.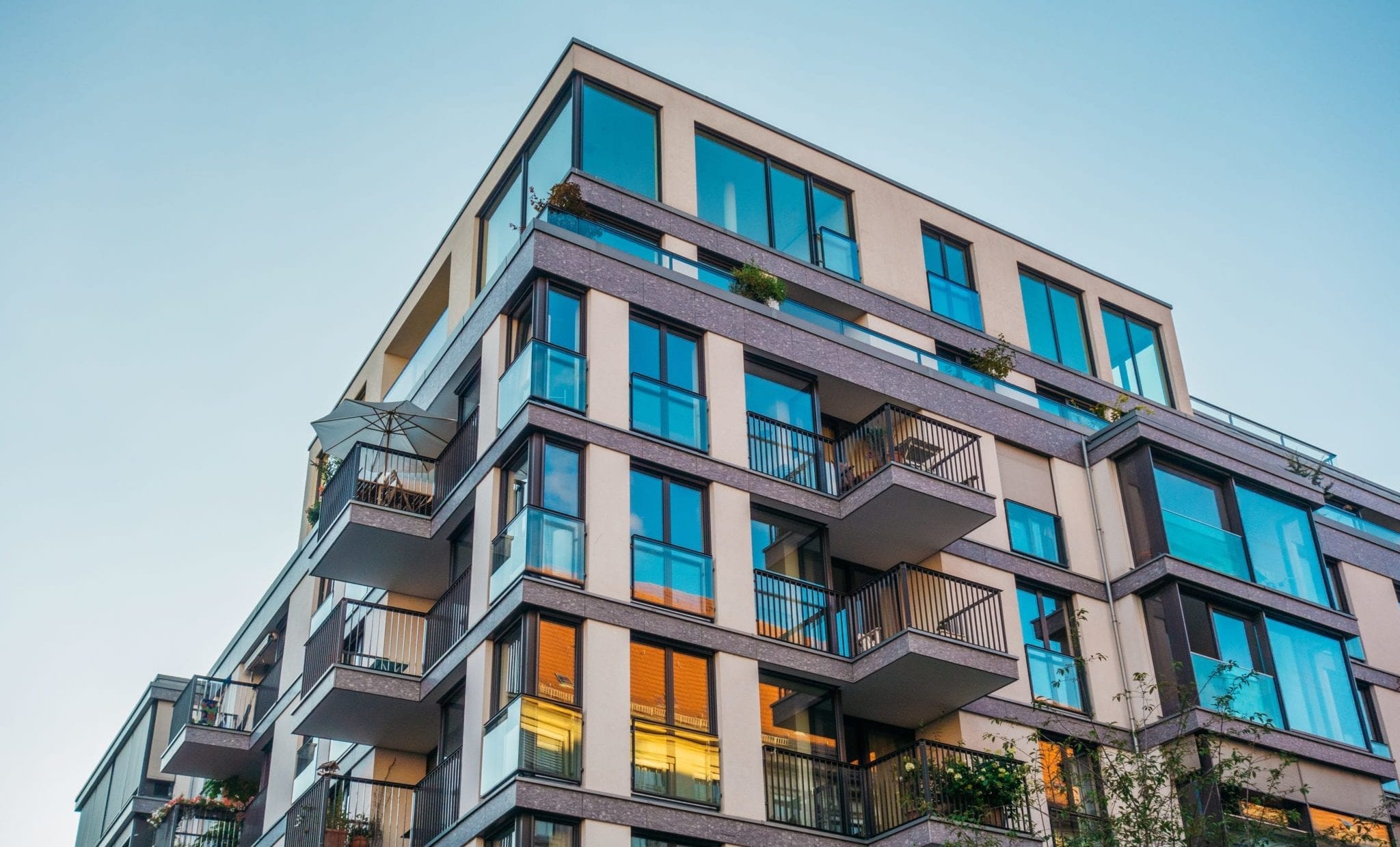 Apartment roof repair and replacement done safely and efficiently so that your tenants' continue to be raving fans.
McKinney Roofers with a Reputation for
Satisfaction

.
You: Schedule An Inspection
We'll inspect your roof and give you a free professional inspection report. No strings.
We: Snap Photos of Damage
Clear photos of damaged areas reduces potential hassle from your insurance company.
You: Initiate the Claim Process
By law, you're required to contact your insurance company to initiate the claim process.
We: Meet With Your Adjuster
Not all insurance companies will treat you fairly. We'll make sure you get what you need.
We: Handle Your Roof & Clean Up
We'll show up when we say we will, solve your roof problem, and leave your yard better than we found it.
You: Enjoy a Protected Home
You can get back to normal life knowing that your roof is handled, warrantied, and guaranteed.
Weather in McKinney Will Give Any Roof A Beating.
We'll Make Sure You're Ready.
Roof Inspection
We will thoroughly inspect your roof. And we'll report to you the details of what we find.
Roof Repair
We're thoroughly trained, meticulous roofers with decades of experience. We'll get you fixed up.
Roof Replacement
From start to finish, we'll deliver the highest quality roof with the least amount of frustration.
Gutters
Tired of the trench around your home and the termite risk of dirt building up against your house? Gutters will make that a thing of the past.
Exterior Painting
A well-painted home not only improves your curb appeal, but it also protects and preserves your home's structural integrity.
Window Replacement
According to Home Advisor, double-pane glass can save you 30%-50% on your energy bill. Tired of paying too much? We have you covered.
Schedule Your Free Inspection
Why McKinney Residents
Turn to Us for Roofing Done Right.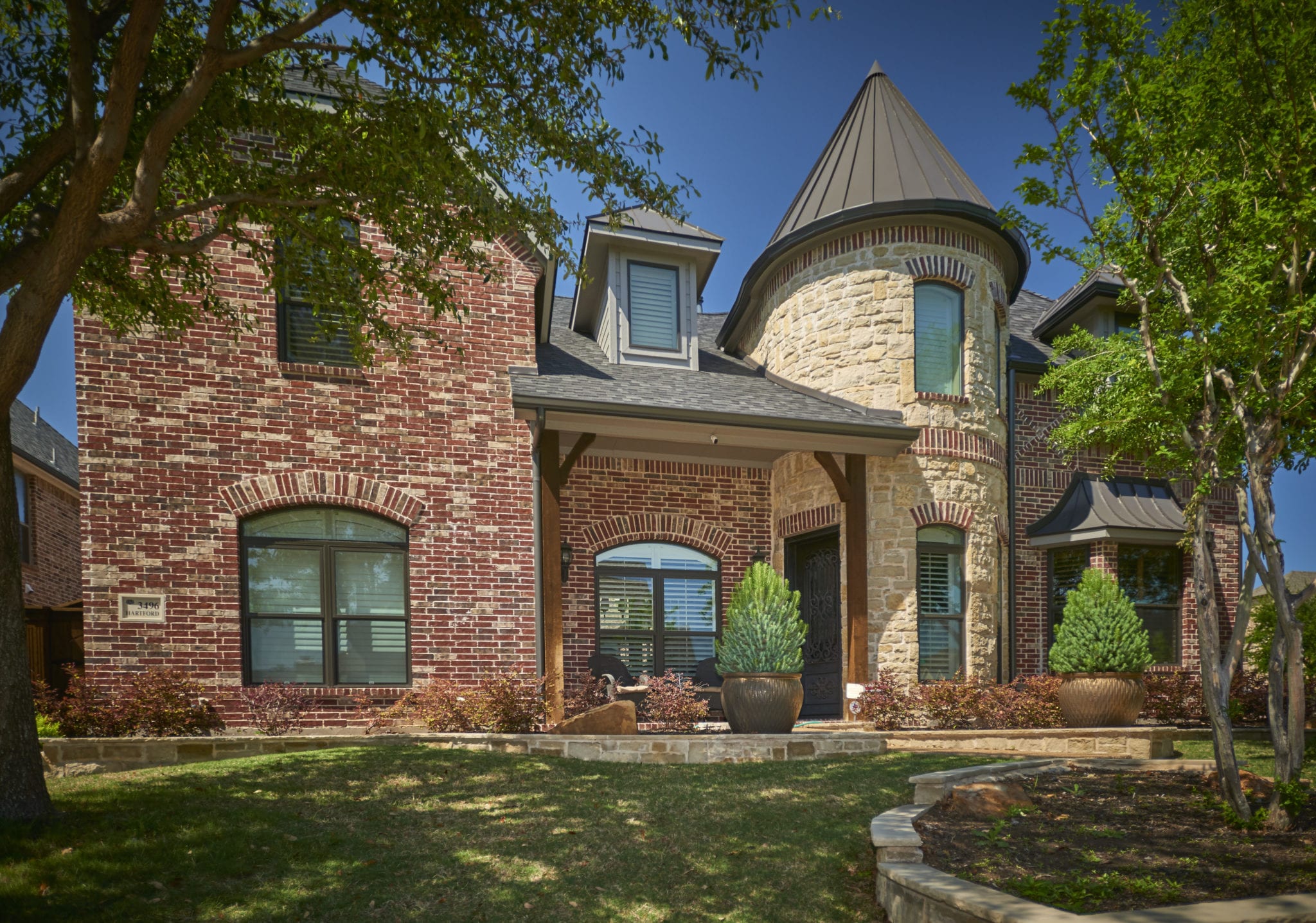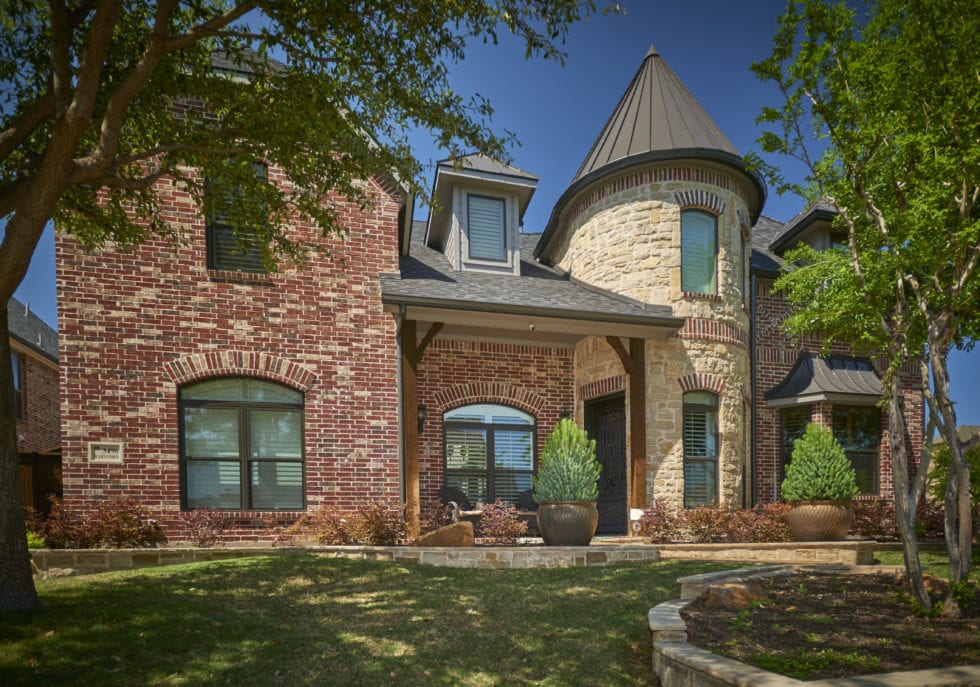 We (actually) office in DFW
Since we office just around the corner in Frisco, TX, we can be on site when needed. And we actually answer the phone when it rings. 
We've been roofing McKinney for 40 years
We're not here today and gone tomorrow. We've been roofing homes and businesses in the McKinney area for a long time.
Clear, transparent pricing
We don't do estimates—we do price guarantees. Your quote that won't change. And you won't pay a dime until it's done.
Top-notch material quality
As certified installers for CertainTeed & Owens Corning, we trust (and are trusted by) the brands you know for durability.
We leave yards better than we found them
Leaving your property better than we found it is mission-critical. We actually penalize our crews for every nail left on-site.
Stuff people want to know 
Will you pay my deductible?
No. While that has been common practice in the roofing industry, it's also illegal. And effective September 1, 2019, law TX HB2102 is enforced in the state of Texas. So, the DFW roofer who says "I'll cover your deductible" is luring you into insurance fraud—and you could be prosecuted. So, no, we don't do that—and you're welcome!
Is the inspection actually free?
Yes. It really is. There are no strings attached. And no gimmicky nonsense.
Shouldn't I just do the work myself?
While some small jobs can be tackled by DIY homeowners, major roof work is a complex process that requires professional training.
But it is your home. You can alway call us when you start cursing yourself. 😉
Will you leave a major mess?
No we will not leave your property in a mess. Our team takes the greatest care not to damage any plants, flowers or addtional features of the home. 
Are you insured and licensed?
Yes. And you don't want to work with a roofer that isn't (or can't prove it).
Help us improve and let your neighbors know who they can trust.