Roofing you'll love from roofers you'll enjoy.

Claim Your
Free

Inspection
"*" indicates required fields
Great experience
with my new roof put in a few years ago, and pricing was
fair and reasonable
. Also, they handled the insurance claim too, so I did not have to worry about spending time with the insurance agent.
Would definitely work with them again
and have recommended them to my neighbor.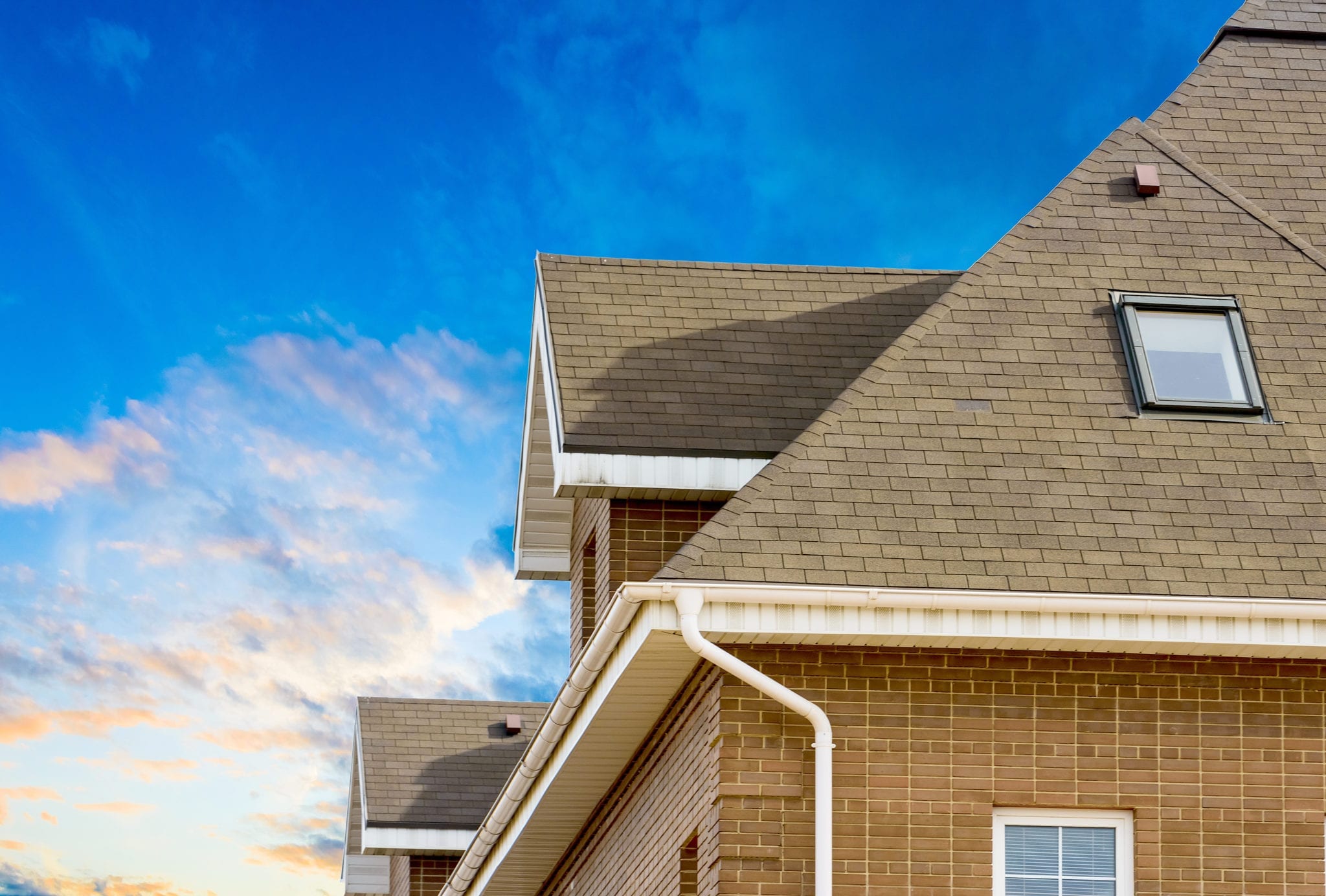 Storms in the Garland, TX area can wreak havoc on roofs. You should always have yours inspected. Already leaking? Schedule a free, no-pressure inspection.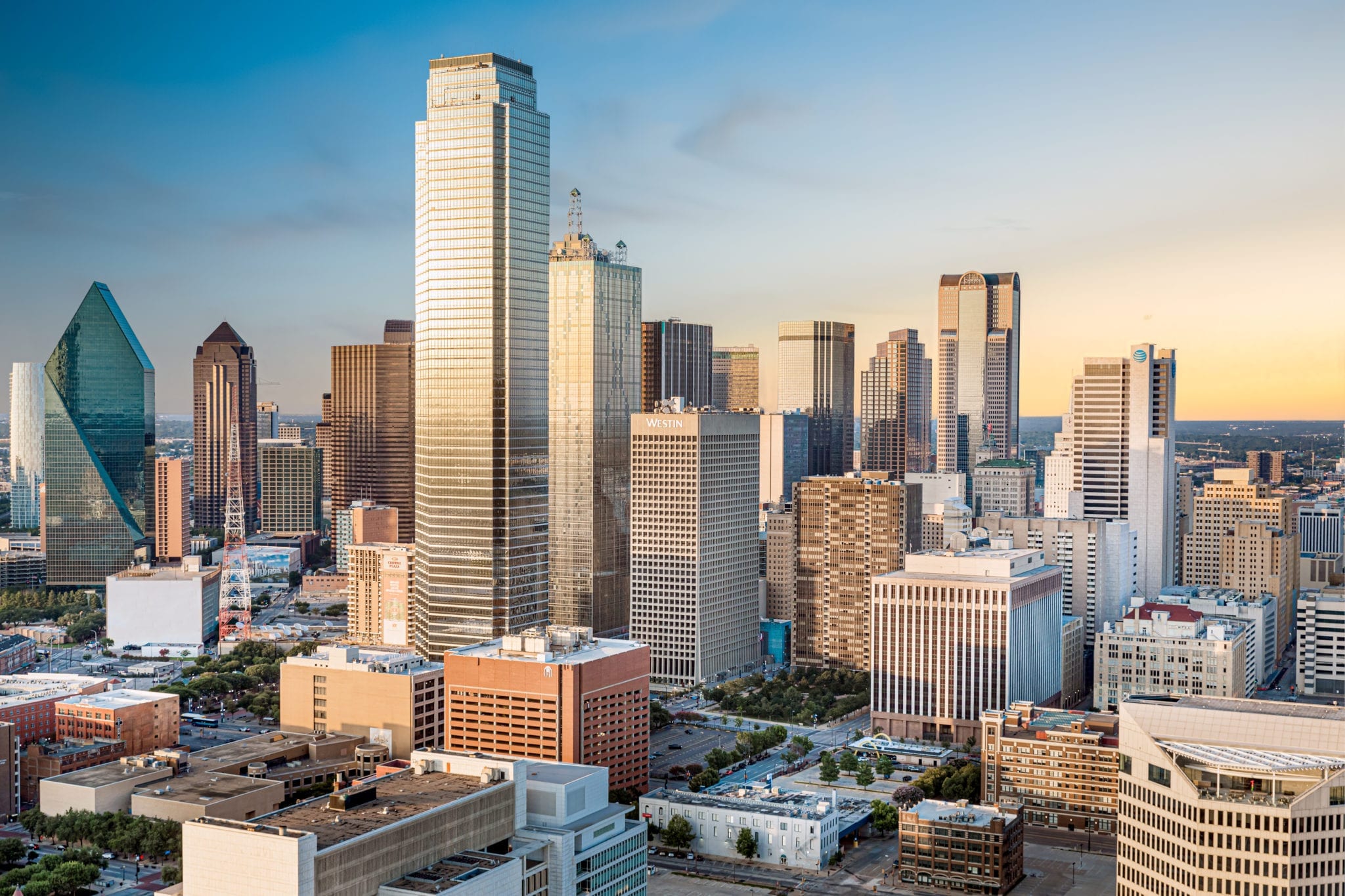 Roofing problems can wreak havoc on Garland, TX businesses. We aim to get you (and your people) back in action for years to come.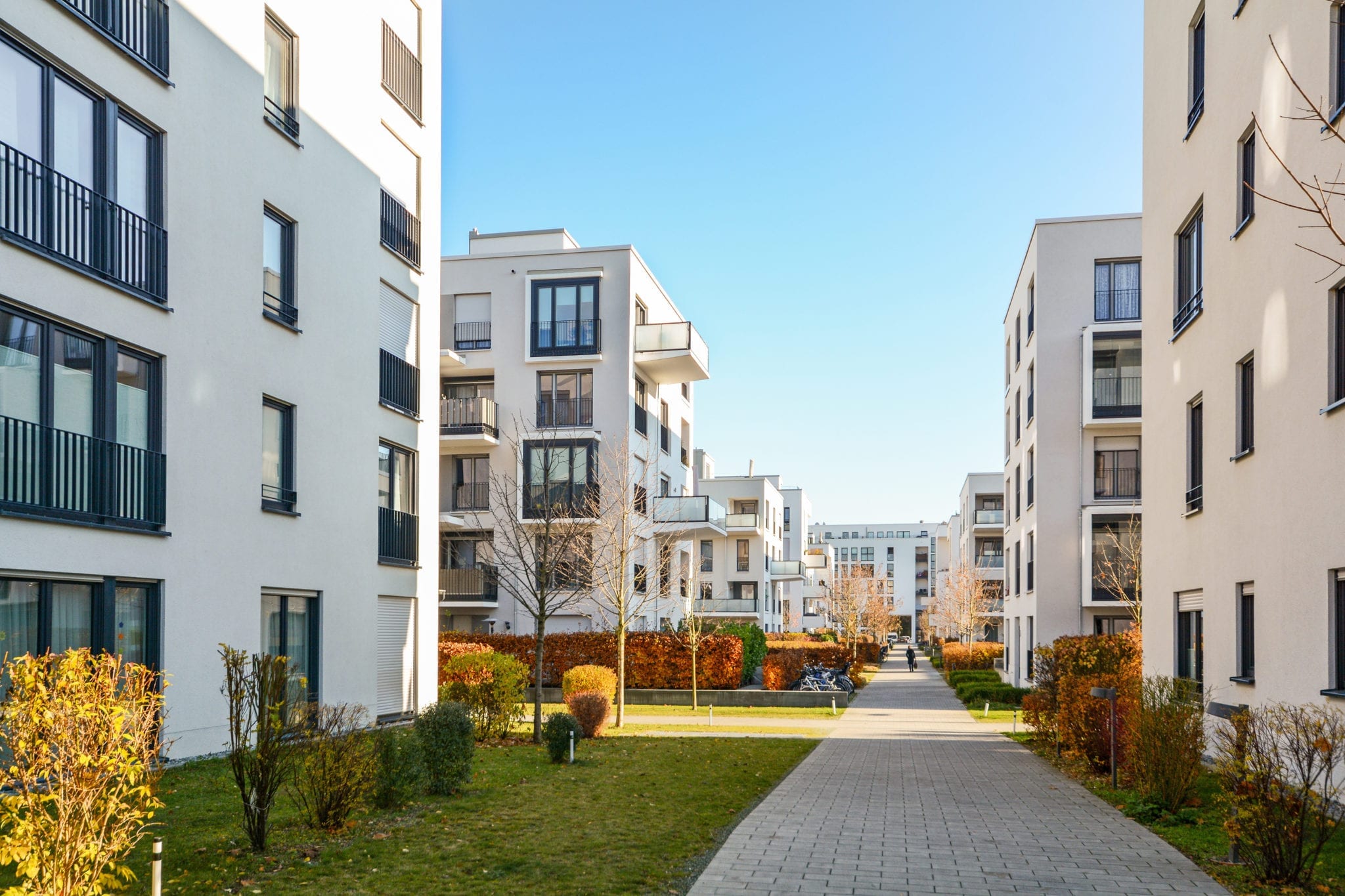 We do apartment roof repair and replacement for properties. Providing safe and efficient service so your tenants continue to be happy about where they choose to live.
Our Garland, TX Reputation Is Built On Your
Satisfaction

.
You: Schedule An Inspection
We will come and thoroughly inspect your roof and provide you with a professional inspection report. It's free and there are no strings attached.
We: Snap Photos of Damage
We will take clear photos of damaged areas make filing claims simple (and drama-free).
You: Initiate the Claim Process
Texas law requires you to contact your insurance company to initiate the claim process. Even though we would love to help, this one you'll need to take care of. 
We: Meet With Your Adjuster
Some insurance companies compensate fairly. Others do not. We work with you to make sure you're treated right and compensated well.
We: Handle Your Roof & Clean Up
We show up when we say we will, repair or replace what we said we would, and leave your property in a good state with no mess.
You: Enjoy a Protected Home
The job is done. Now you can get back to normal life knowing that your roof is handled, warrantied, and guaranteed.
Garland, TX Storms Can Be "Hail" On Roofs. Are You Ready?
We'll Make Sure You Are.
Roof Inspection
We will provide a thorough inspection and take the time to discuss the details of what we find. 
Roof Repair
We are expert craftsmen and no job is too difficult for them in getting your roof back to a healthy state.
Roof Replacement
From start to finish we work at delivering you the highest quality roofs with the least amount of frustration. 
Gutters
We not only protect your gutters while maintaining your roof but can provide new ones for your home if damaged or aged. 
Exterior Painting
Exterior paint not only improves your curb appeal, but it also preserves the structural integrity of your home or business.
Window Replacement
According to Home Advisor, double-pane glass can save you 30%-50% on your energy bill. Tired of paying too much? We have you covered.
Schedule Your Free Inspection
 Why Garland, TX Residents & Businesses 
Turn to Us for All Their Roofing Needs.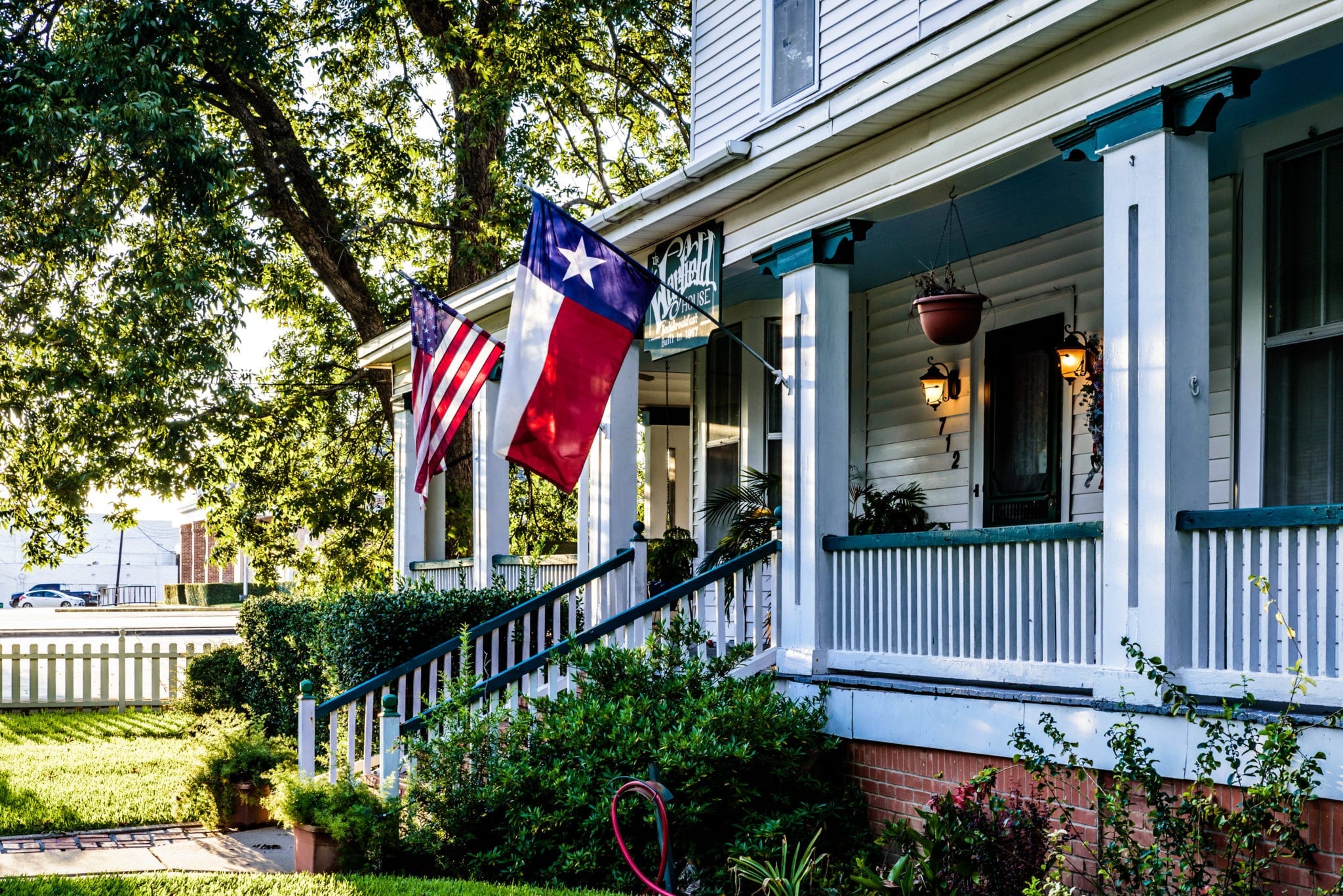 We (really) office in the Dallas,TX area.
Conveniently located right here in the DFW area, Olympic can beat your Garland, TX home or place of business when needed. Also, we actually answer the phone when it rings or dings. 
We've been roofing in Dallas area for over 40 years.
We've been roofing DFW for a long time. And that means that you don't only get a roof that just looks good—you get one that is good and more importantly one that will last! We love what we do and we are here to stay. 
Not tricks. Just clear, transparent pricing
With us, you don't get an estimate—you get a guarantee. A quote that won't change. And you won't pay a dime until it's done.
We provide the best in material quality
As certified installers for CertainTeed & Owens Corning, we trust (and are trusted by) the brands you know for durability.
We leave properties better than we found them
We pride ourselves not just on our roofing expertise, but also our respect for every property we take on. 
Help us improve and let your neighbors know who they can trust.