A New Roof Means Better Protection, Greater Home Value, & Energy Efficiency. It's A Win-Win-Win.
Serving the homes of Dallas residents for 40 years. 
Honest, reliable and trustworthy.
Answers the phone when you call and takes time to make sure your questions are answered with confidence. There are a lot of storm chaser roofers out there but Anthony the owner is local and here to stay.
30+ years of experience.
My roof looks amazing and I am completely satisfied.
Why Choose Olympic Exteriors?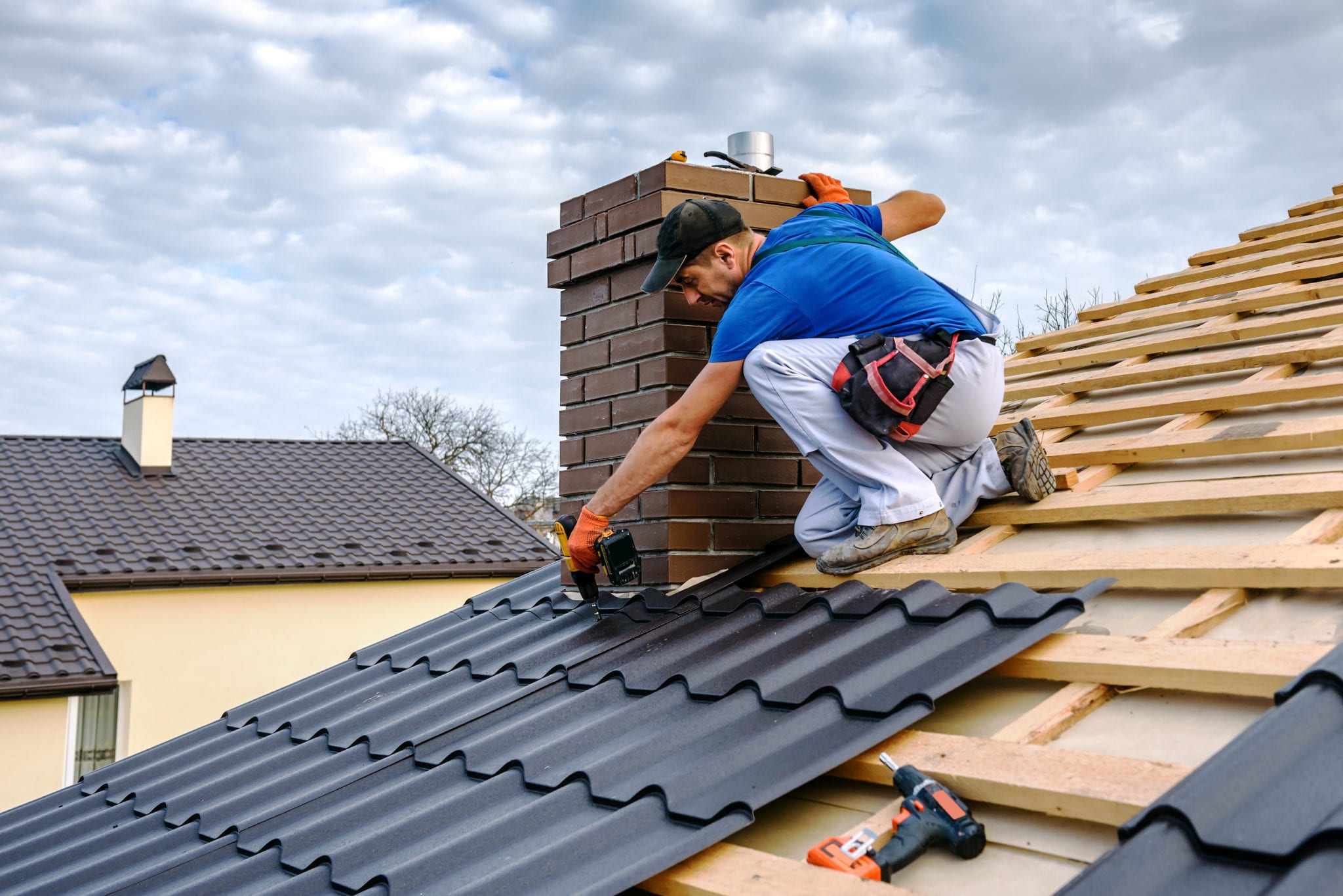 Roofing jobs are not something you want left to just anyone. We bring over 4 decades of skill and craftsmanship right to your front door.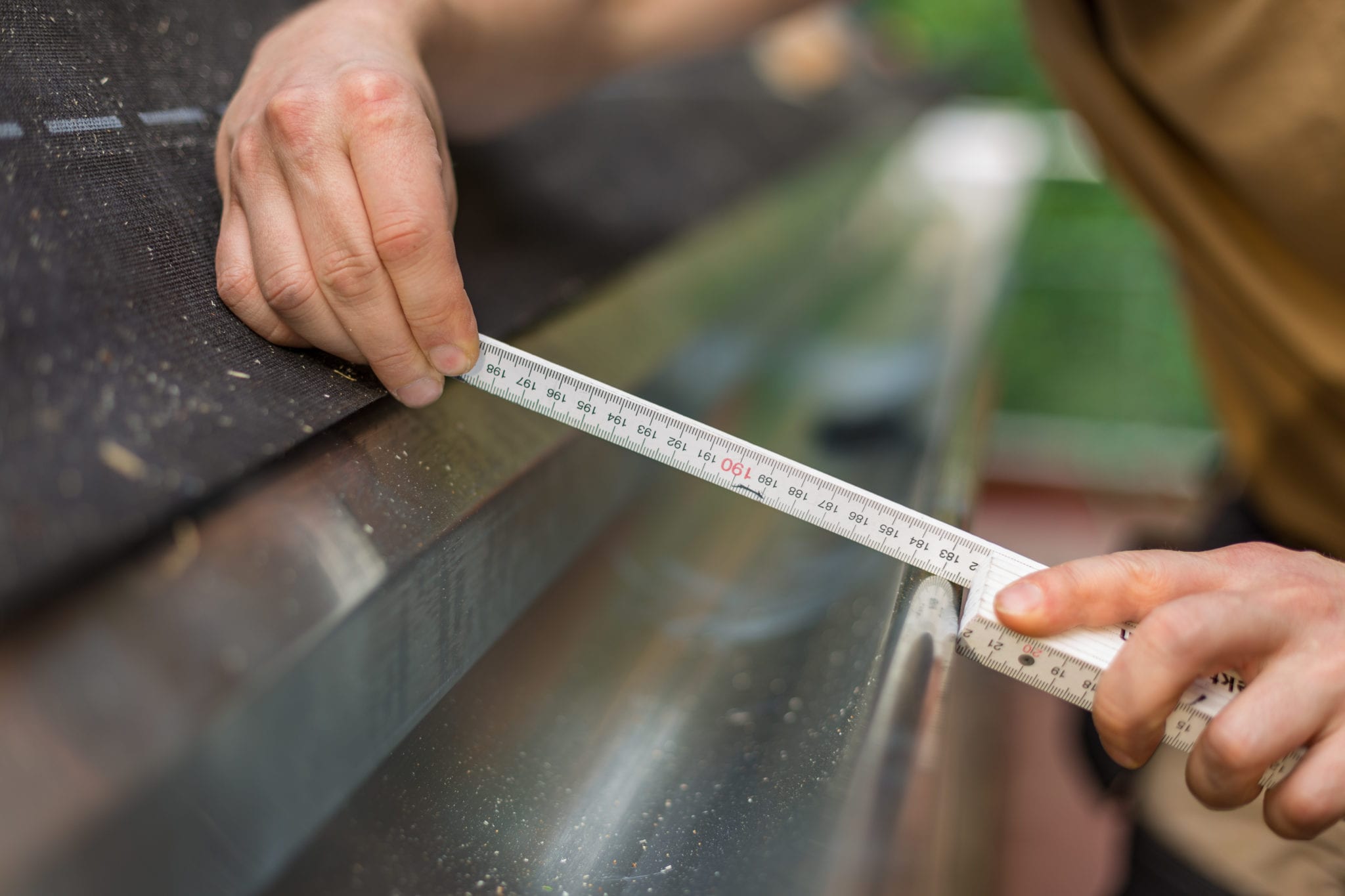 We know your home can be your biggest asset. We treat it as we would our own and don't leave until everything is carefully inspected and double-checked.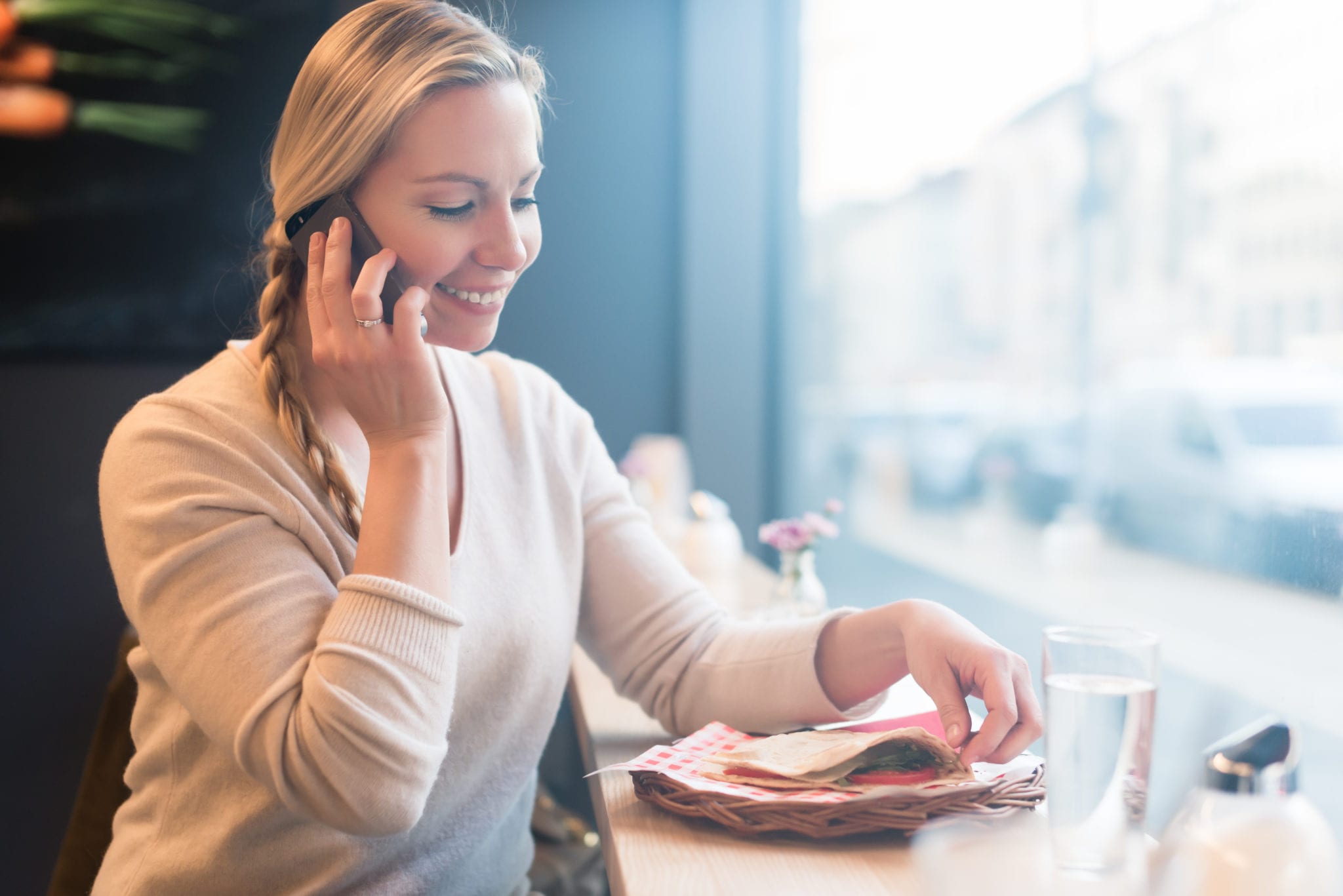 You need to know that your roofer will get the job done right. Of course, we're happy to tell you about our work, but you can let our customers tell you instead.
You: Schedule An Inspection
We will arrive to inspect your roof and and when it is complete, you will receive a professional inspection report—for free. 
We: Snap Photos of Damage
We will document everything we find including clear photos of damaged areas. This makes filing claims simple (and drama-free).
You: Initiate the Claim Process
By law, you're required to contact your insurance company to initiate the claim process. We can help you every step of the way.
We: Meet Your Adjuster
Some insurance companies compensate fairly. Others don't. We'll make sure you're treated right and you get what you need to have for the job.
We: Handle Your Roof & Clean Up
We make sure and leave every property just like we found it. No mess and no damages. 
You: Enjoy a Protected Home
You can get back to normal life knowing that your roof is handled, warrantied, and guaranteed.
Our Residential Roofing & Exterior Services
Whether you choose us for the job or not, we want to make sure your inspection is done thoroughly.
No matter what the damage, our team will arrive and work hard to ensure you don't have to call anyone else. We get it right the first time. 
Getting a roof replaced can be stressful if not handled by a professional. We want to get the job done well so you can get you back to your normal life. 
Need new gutters? Call us and let us walk you through your options and find what is perfect for your home. 
Exterior Painting
A touch up or fresh paint job can make a big difference in the appearance of your home and its overall curb appeal. 
Window Replacement
Window replacement is a simple process that we can have done quickly. We know you don't need to wait, so give us a call. 
Why Put Off A Free, No-Strings Roof Inspection?
When It Comes to Roofing Your Home, We Do It All.
But if you're curious, these are just a few of the types of roofs we handle.
Why DFW Residents Have Us Handle Their Roofing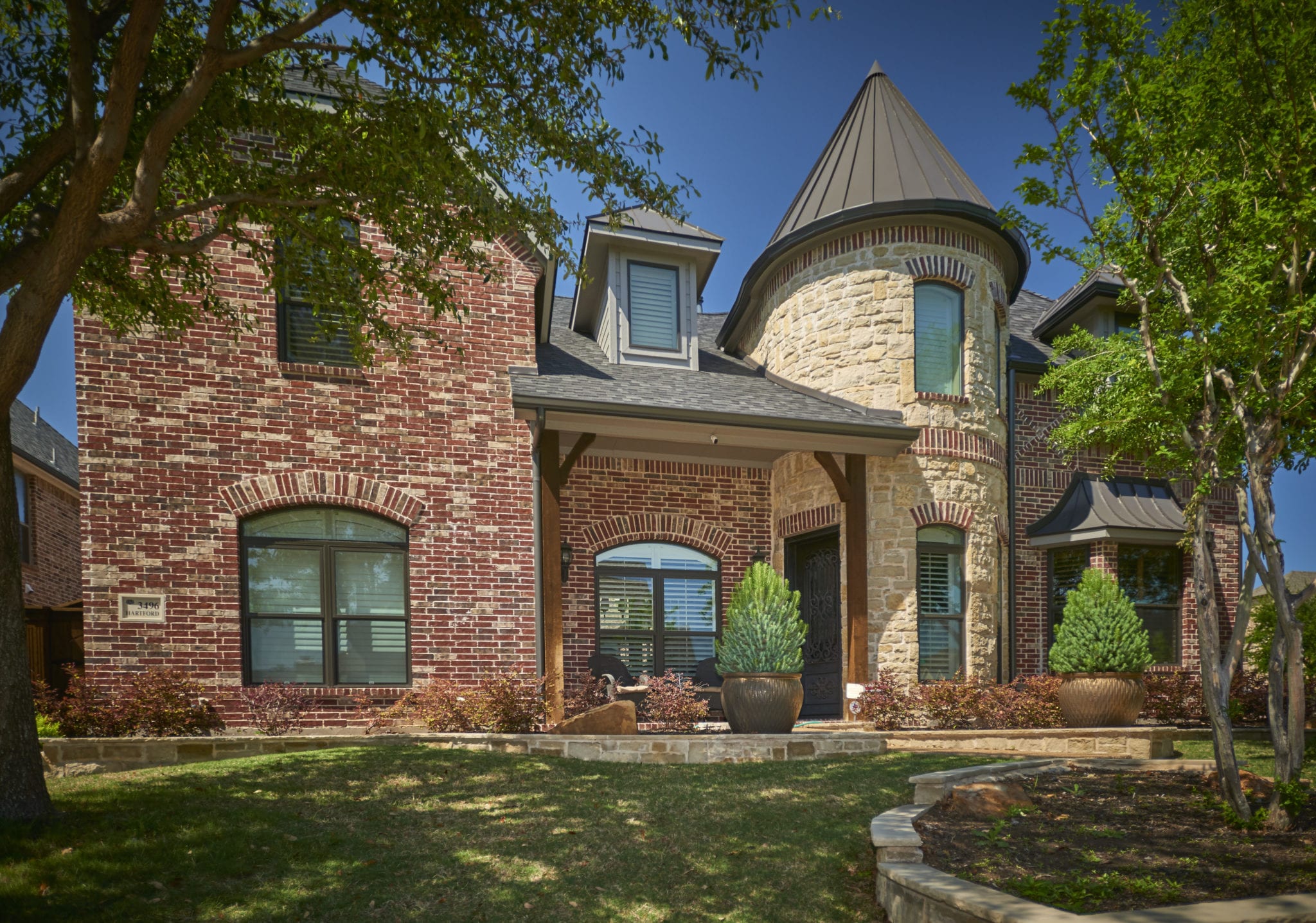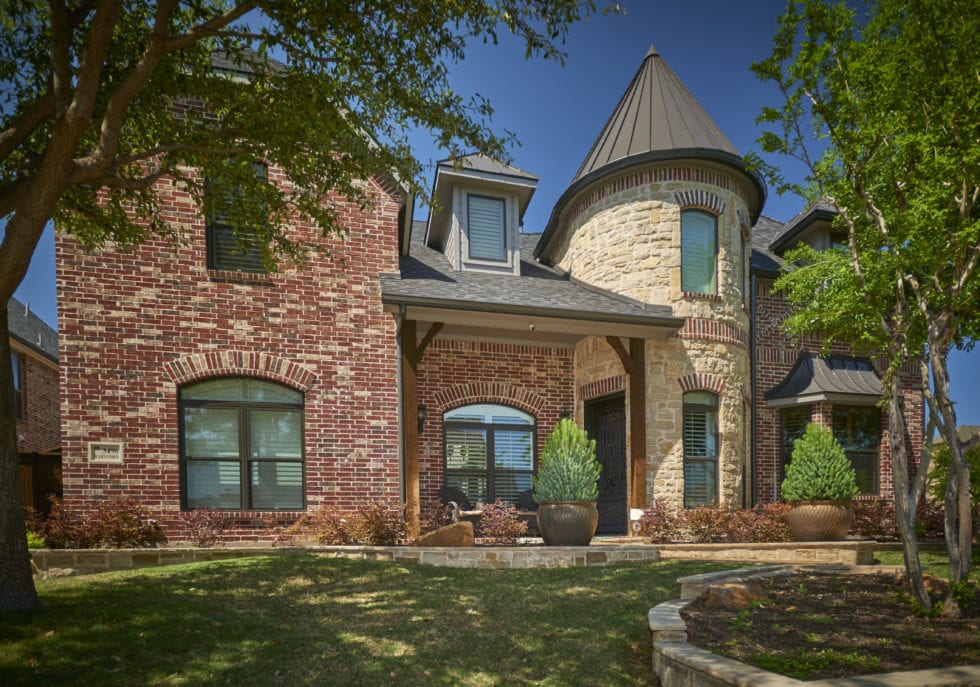 We (actually) office in DFW
We are (actual) roofers in Frisco, Texas. And from there, we serve northern Dallas-Fort Worth. So, when you need us, we're there.
We've been roofing DFW for 40 years
We're not here today and gone tomorrow. We've been roofing in DFW and serving in the community for a long time.
Clear, transparent pricing
With us, you don't get an estimate—you get a hard quote that won't change. And you won't pay a dime until it's done.
Top-notch material quality
As certified installers for CertainTeed & Owens Corning, we trust (and are trusted by) the brands you know for durability.
We leave yards better than we found them
Just like our parents taught us.
Stuff people want to know 
Which areas do you serve?
We handle roofs from the central to northern DFW area. We have roofers in Plano, Allen, Frisco, McKinney, Dallas, Highland Park, University Park, Preston Hollow, Keller, Colleyville, Lewisville, Hurst, Euless, Grapevine, Flower Mound, Denton, Richardson, Rowlett, Garland, and Rockwall.
Will you pay my deductible?
No. While that has been common practice in the roofing industry, it's also illegal. And as of September 1, 2019, law TX HB2102 is enforced in the state of Texas. So, the DFW roofer who says "I'll cover your deductible" is luring you into insurance fraud—and you could be prosecuted for it. Yikes!
Is the inspection actually free?
Yep. It really is. No strings attached. An no gimmicky nonsense. 
I've gotten several estimates and they all vary. Why is that?
If one estimate is much lower than the others and sounds way too good to be true, it probably is. Many contractors will present a "below-cost" bid that seems great, but many of these contractors are uninsured and perform substandard work. If an estimate is confusing, ask us and we will help you decipher the jargon.
How much is a new roof?
We could say, "Hey, just pay your deductible and we'll get you the roof you need." But that's not always the case. For example, if your insurance company only covers the most basic roof, you may want to invest in some upgrades. Otherwise, you could end up with a roof that lacks the visual appeal and structural integrity you want. We'll help you understand the options so that you can make the right call for you.
Help us improve and let your neighbors know who they can trust.