Don't Let Small Damages Become A Huge Mess.  
Give us a call if you suspect your roof has been damaged. We're headquartered right here in DFW, so we're available the moment you need us.

Claim Your
Free

Inspection
"*" indicates required fields
Quality company with considerate workers.
Important to me personally. I dont care for contractors that dont care about your home. This was not the case with Olympic. They did the work on my schedule without delay. Pic list was accomplished on time. They were in and out within two days. I've had zero issues with roof or gutters. Roof looks good.
When my home has hail damage i will only go with Olympic.
I Need Roof Repair On My…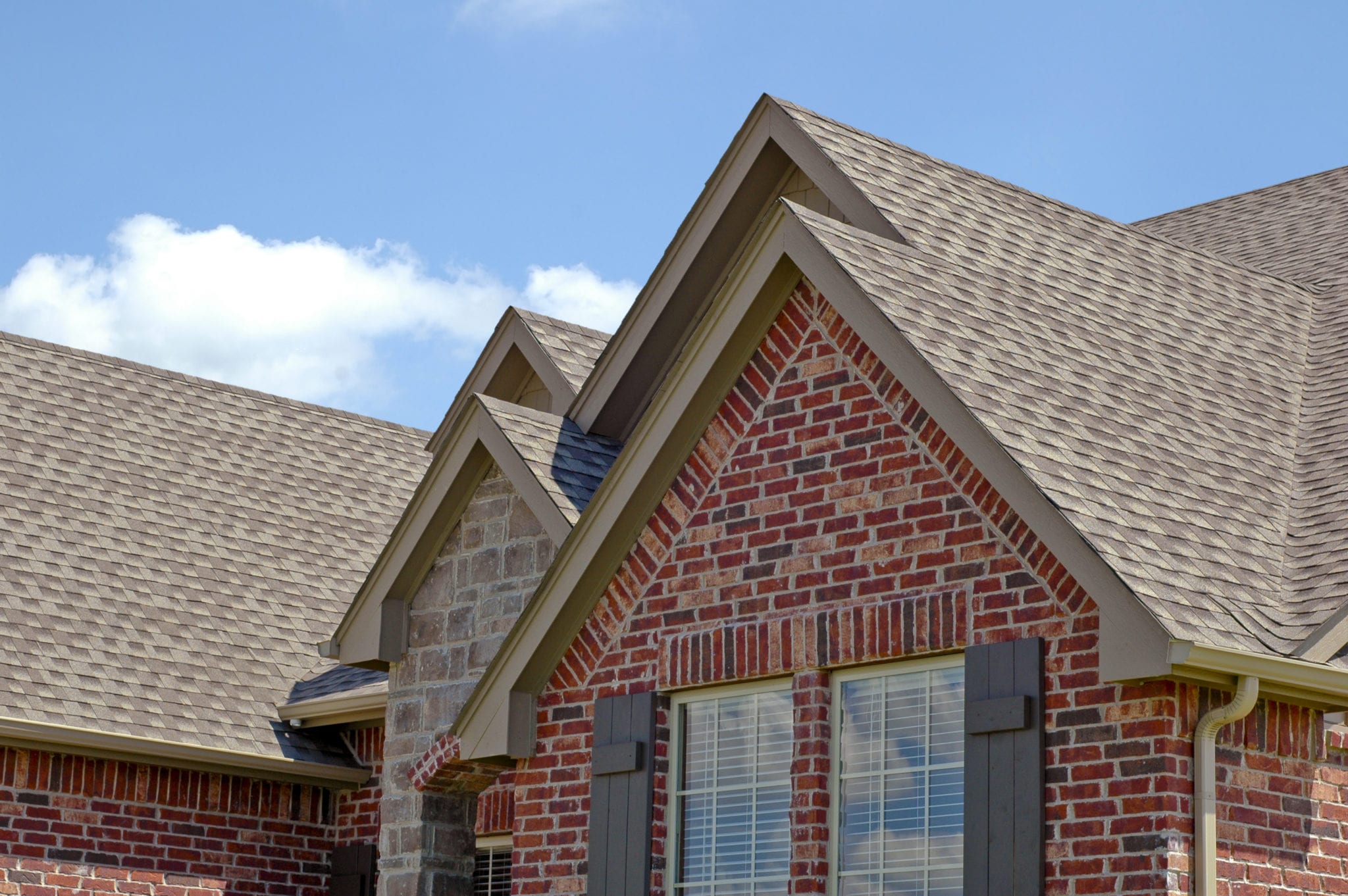 It's amazing how often issues with your home can lead to issues in your home—things just aren't right. So, call us today. We're here and we can help.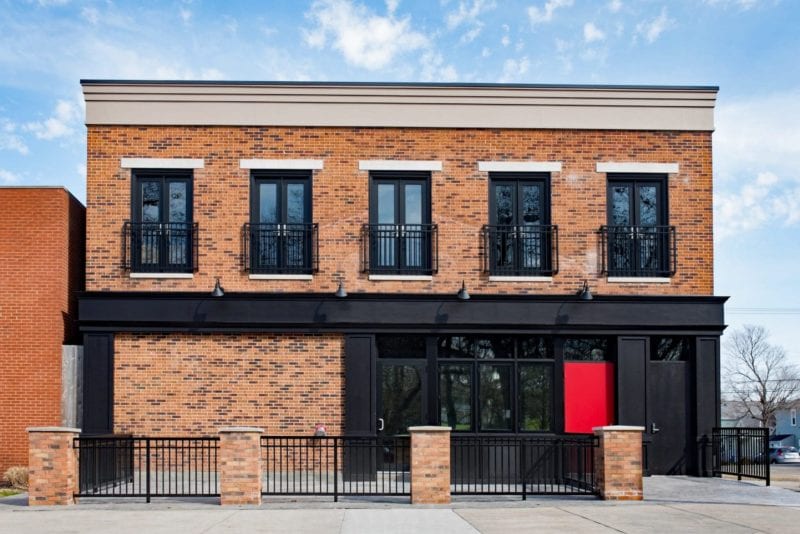 In a saturated market like DFW, you can't afford for roofing problems to slow you down. So, we'll make the repairs to get you back in action ASAP.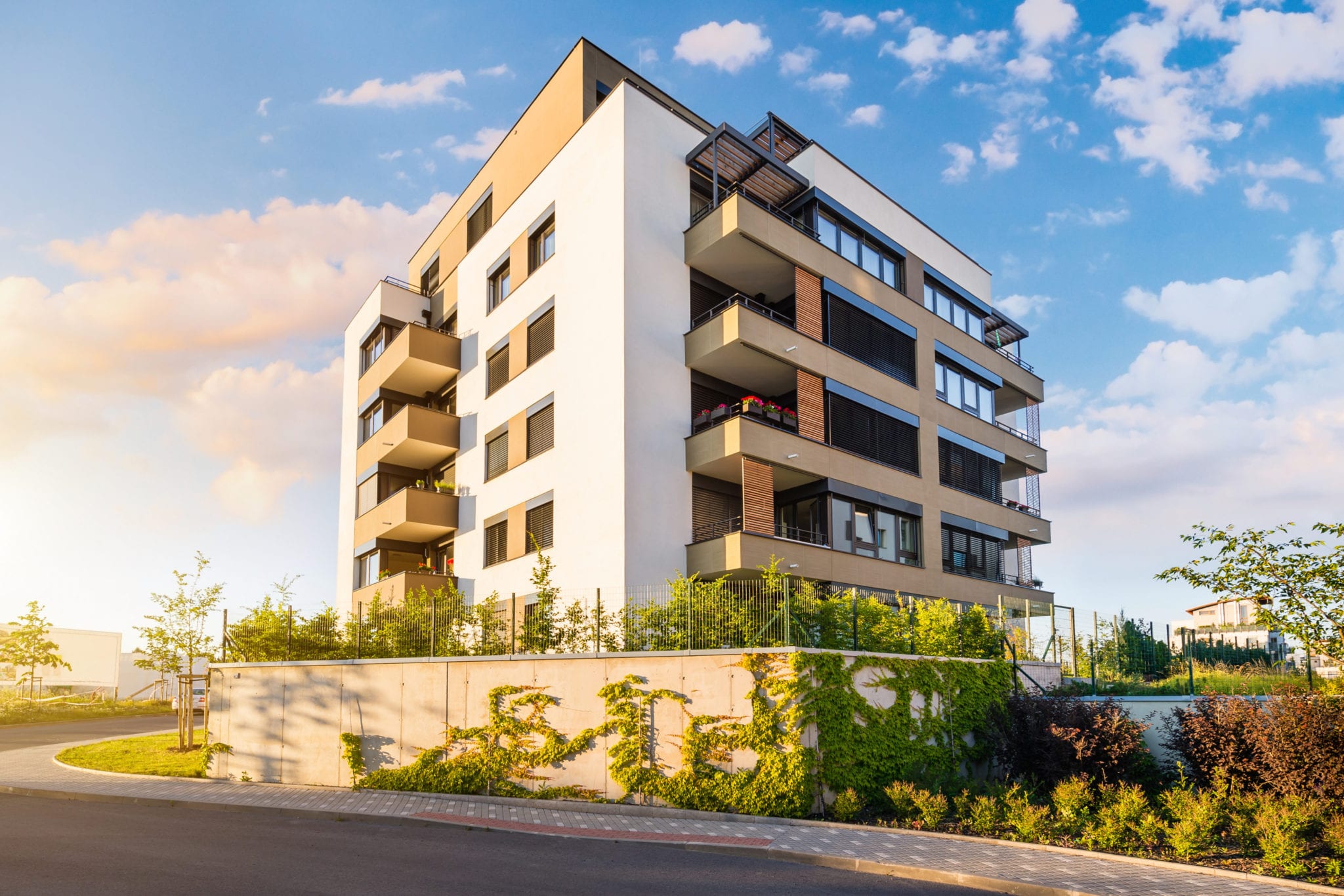 We get it—unhappy tenants threaten continued profitability. So, roofing problems need to get fixed quickly & correctly. We have you covered.
You: Schedule An Inspection
We will inspect your roof and give you a free professional roof inspection report—for free.
We: Snap Photos of Damage
Clear photos of damaged areas make filing claims simple (and drama-free).
You: Initiate the Claim Process
By law, you have to contact your insurance company to start the claim process. But we'll help you.
We: Meet Your Adjuster
Some insurance companies compensate fairly. Others don't. We'll make sure you're treated right.
We: Handle Your Roof & Clean Up
We show up when we say we will, solve your roofing problem, and leave your yard better than we found it.
You: Enjoy a Protected Home
You can get back to normal life knowing that your roof is handled, warrantied, and guaranteed.
Why People Trust Us for Roof Repair
Free Inspections
No strings. No obligation. No gimmicky nonsense. Just a legitimately free inspection.
Follow-Through
We love hearing our clients' consistent testimony that we do what we say we'll do.
Trusted Materials
As certified installers for Owens Corning & CertainTeed, you get materials that last.
Transparent Pricing
You won't get "surprised" at the end of your project with a price that's more than you expected.
No Payment Until We're Done
In a world in which it's (sadly) hard to trust contractors, you won't pay until the job is done.
We Make Mistakes Right
We are meticulous during installation & clean-up, but if a mistake happens, we'll make it right.
Schedule Your Free Inspection
Frequently Asked Questions
Stuff people want to know 
Will you pay my deductible?
No. While that has been common practice in the roofing industry, it's also illegal. And on September 1, 2019, the state of Texas began enforcing law TX HB2102. So, any roof repair contractor in DFW who says they'll cover your deductible is luring you into insurance fraud—and you could be prosecuted for it. Yikes!
Is the inspection actually free?
Yep. It really is. No strings attached. An no gimmicky nonsense. 
Do you repair roofing year round?
Yes. And because we (actually) live in DFW, our roofing contractors are available in DFW all year long. That means we're available in emergency situations and any other time you need us.
And while we are available to respond to problems as needed, we're also here to help you prevent major problems from arising. On that note, we always recommend scheduled roof inspections to maintain your roof's integrity.
What size hail can damage my roof?
There are a number of factors that determine if hail can damage a roof. The age and condition of the roof can greatly impact how large a hail pellet needs to be. In general, however, pea and marble sized hailstones do not typically cause damage to a roof without high winds also being involved.
But inspections are free. So, be safe. Call us after storms and we'll check it out. 
Awesome job on my house,
I would highly recommend Olympic Exteriors
for your next roof!
Already a Client? Tell Your Friends
Help us improve and let your neighbors know who they can trust.