Dallas Solar Panel Installation
Save hundreds on your electric bill. Add thousands to the value of your home.
Going solar in the north Dallas area is a low-maintenance, low-risk investment that pays dividends. Talk with us to learn what solar panels can do for you.

Get Your Free
Solar Consultation
Solar Panels—
A No-Brainer Investment

.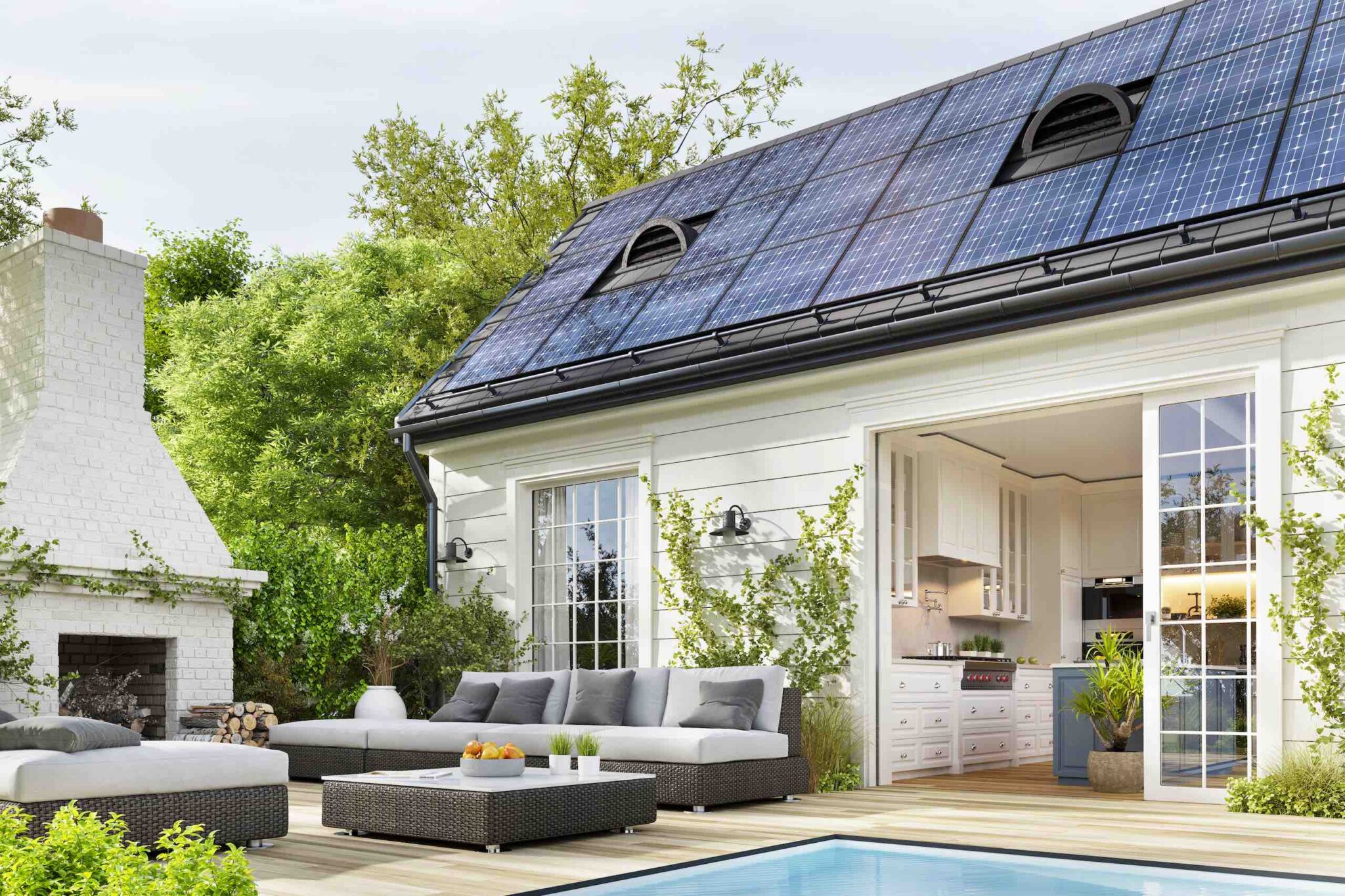 -$13,000: Average Solar Panel Installation Cost
After federal income tax credits (currently at 30% for those who are eligible).
+$15,000: Average Home Value Increase
An independent study showed that solar increases your home value by more than the average solar panel installation cost.
+$1,200: Average Annual Savings
Most people save more than that now, but with Texas electricity costs up 70% since 2021, savings of $100/mo seems very conservative.
+$32,000: Average Lifetime Savings
Over a 25-year solar panel lifespan, you'll spend $13,000 to get $45,000 ($15,000 in home value + $1,200/yr for 25 years).
Of course, these numbers are based on averages. Want to know your numbers?
Why You'll Love Having
Solar Panels

in Dallas.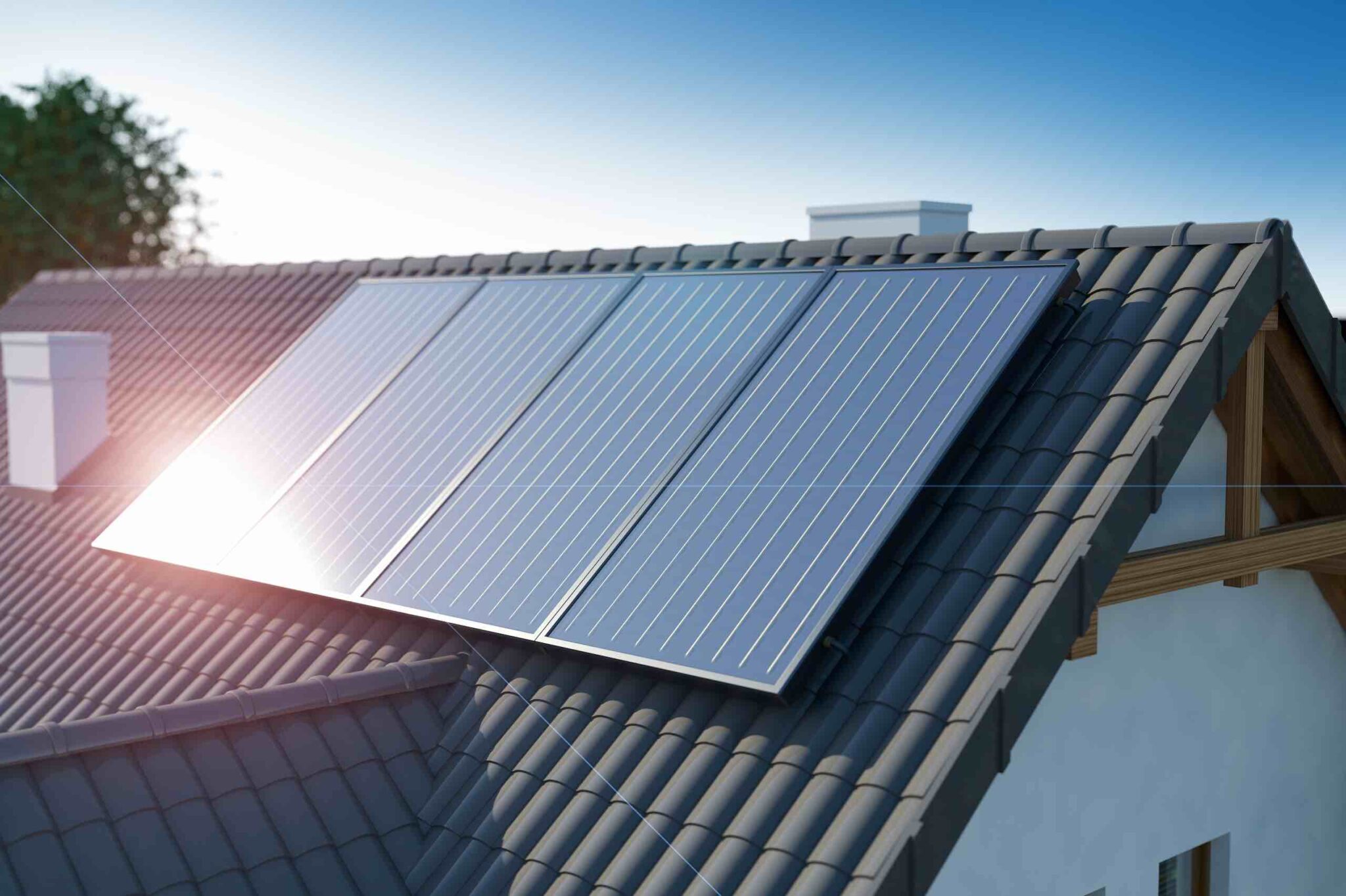 Eliminate power outages
DFW sees a lot of storms. When you go solar, power outages are things of the past. So, when a storm hits, you won't be left in the dark!
Eliminate the need for (costly!) backup generators
The average backup home generator install costs $15,000. And they won't reduce your monthly electric bill or earn tax credits. Yikes!
Solar panels are ultra-low maintenance
In most cases, solar panels rarely (if ever) need to be cleaned or maintained. Generally speaking, they're a "set it and forget it" investment.
Reduce environmental impact
The more your home relies upon solar power, the less it relies upon the electric grid (and the environmental impact required to run it).
Solar panels are built to last
Made from ultra-durable tempered glass, solar panels are built to withstand high winds and those Dallas hail storms. Yours should last for 25 to 35 years.
Schedule A Solar Consultation
Stuff people want to know 
Which areas do you serve?
We do most of our work in Frisco (home to our office), Plano, Allen, McKinney, and the surrounding areas. But we serve all of central and northern DFW.
How much does it cost to get a quote?
$0. Our solar panel quotes are free. No tricks or gimmicks. And we won't try to force your hand. Just get your quote. Then, do what's best for you.
Are you insured and licensed?
Yes. And don't go with any company that's not (or can't prove it).
Will you leave a mess when you're done?
Never. We'll leave your home just the way it was when we arrived.
Help us improve and let your neighbors know who they can trust.